Regular price
₹ 2,999
Sale price
₹ 2,399
Unit price
per
(20% Off)
Sold out
Choose a pot:
Dimensions:
View Our Size Guide
Estimated Delivery:
between 4 to 9 days all over India
A gorgeous plant, the Monstera Deliciosa plant is a statement plant to have in your space. Monstera Deliciosa has deep green leaves with holes and grows towards the edges, a process called fenestration. It has a vine-like characteristic and is usually grown as a climber growing on a support. Sized to shipping, our Monstera Deliciosa plant reaches you with room to grow as it becomes part of your home.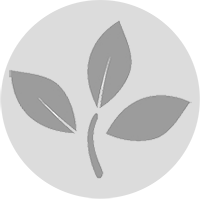 Healthy
Plants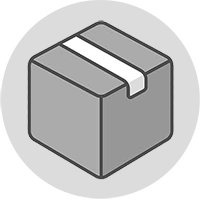 Secure
Packaging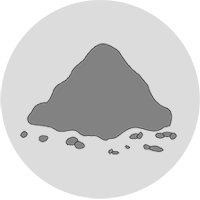 Superior
Soil Mix
Free Replacement if Damaged
Self-Watering & Double Potted
View full details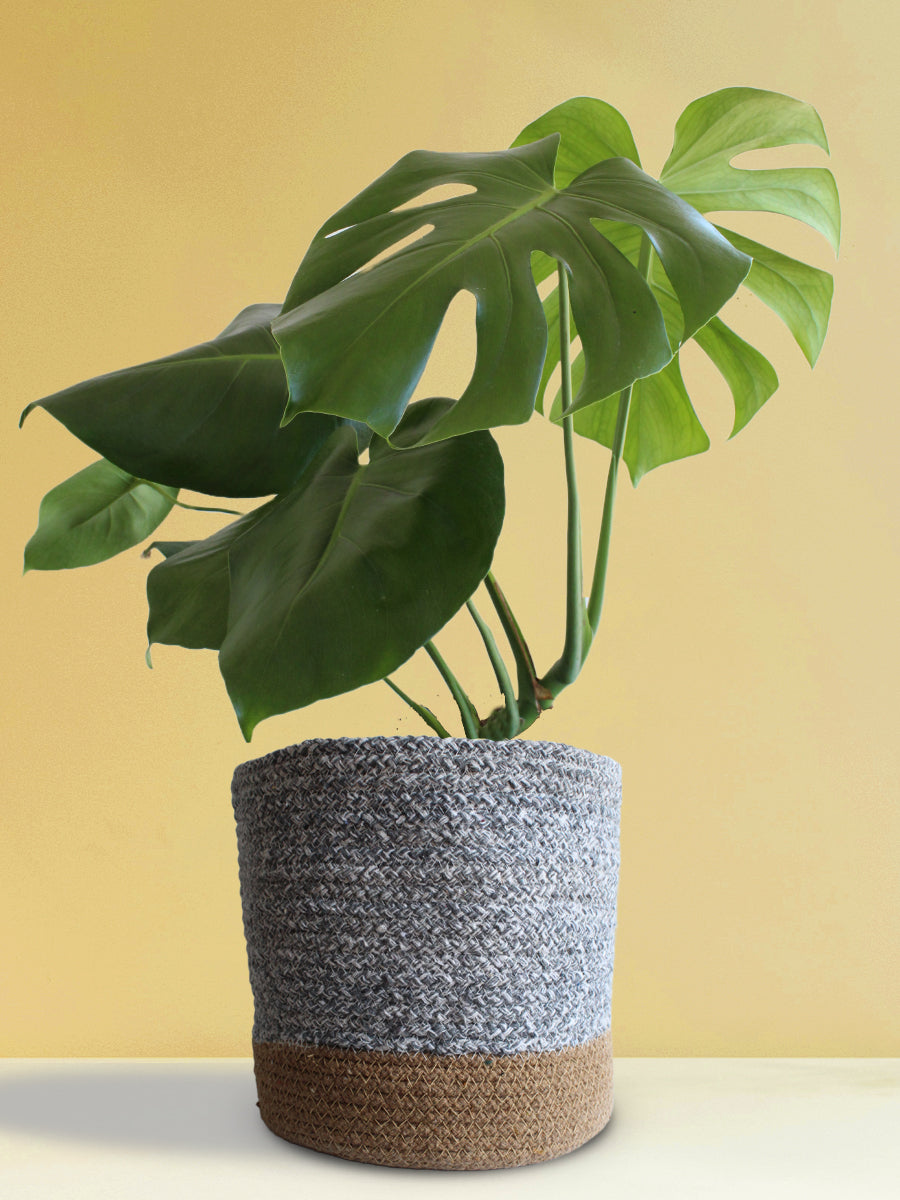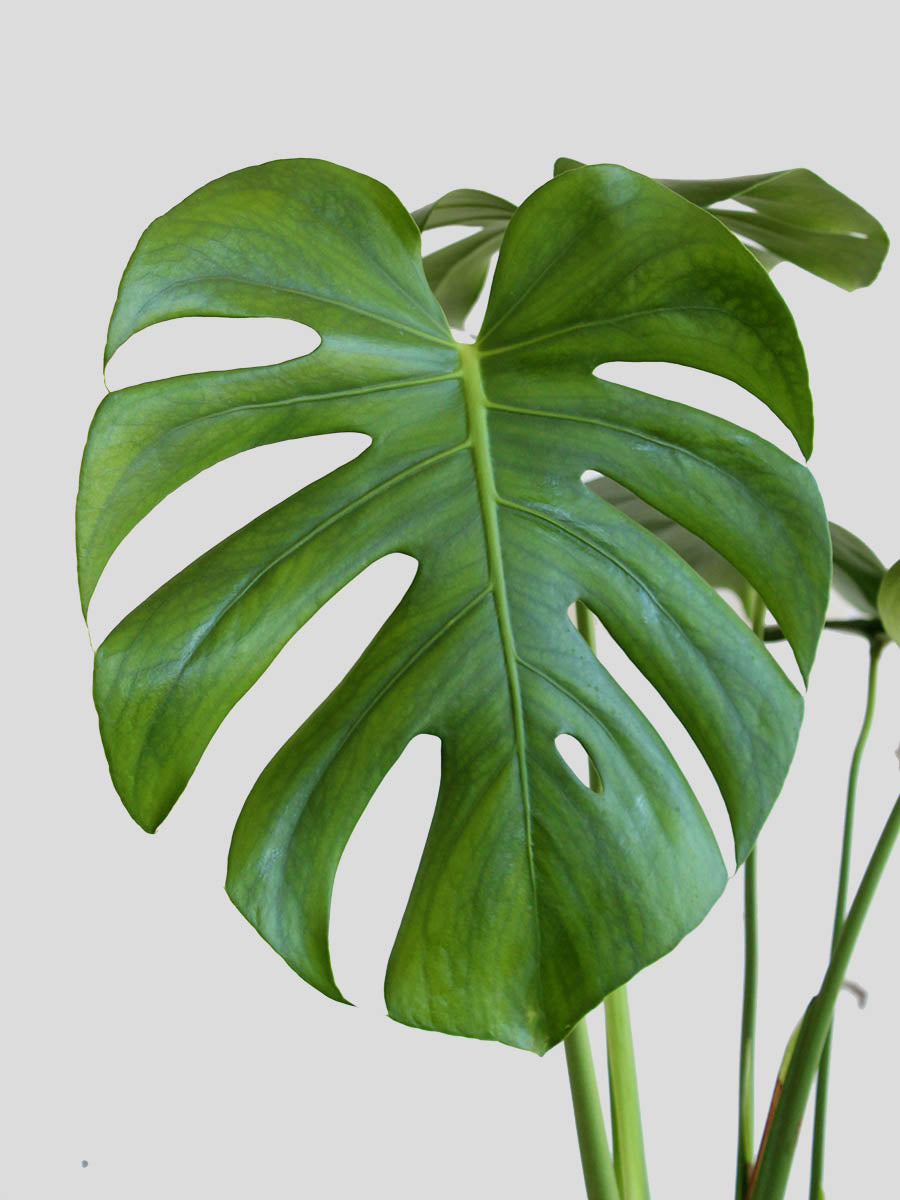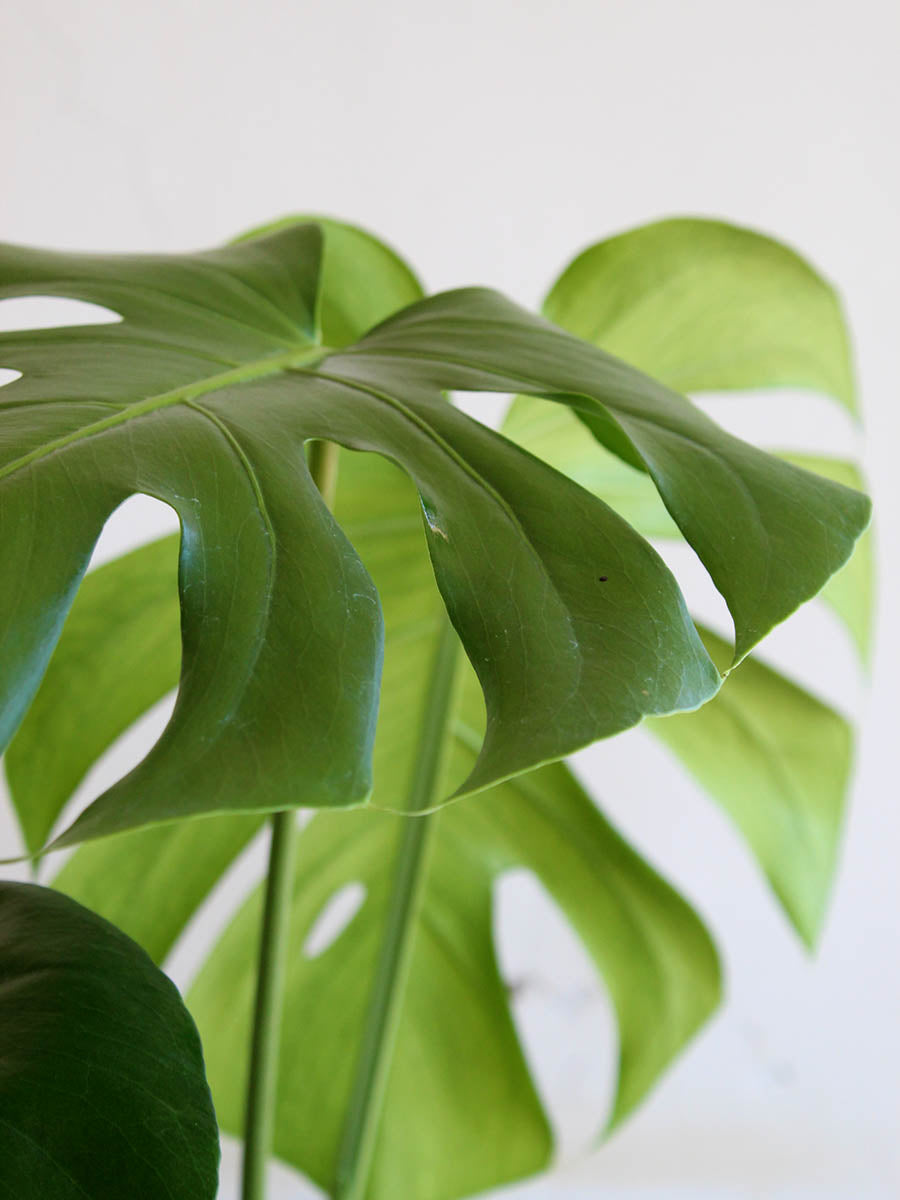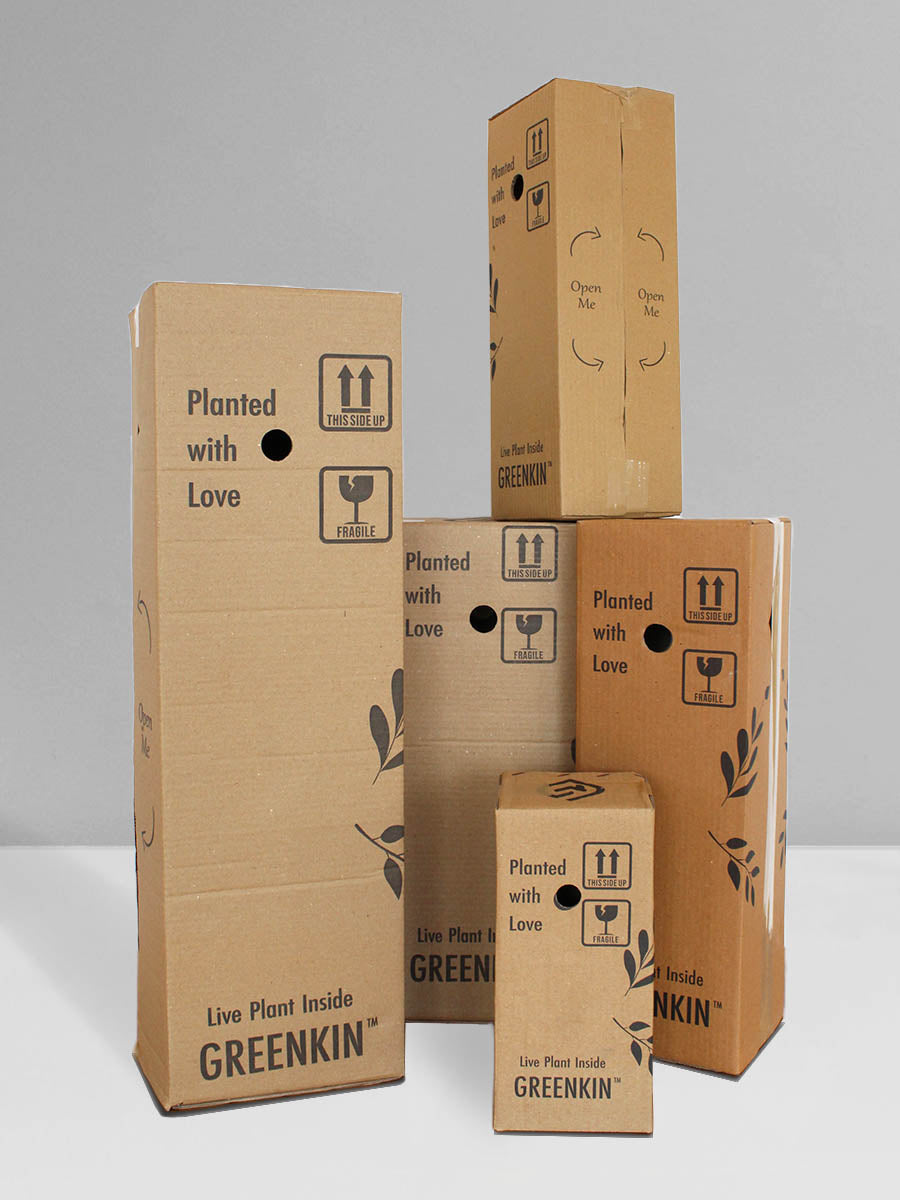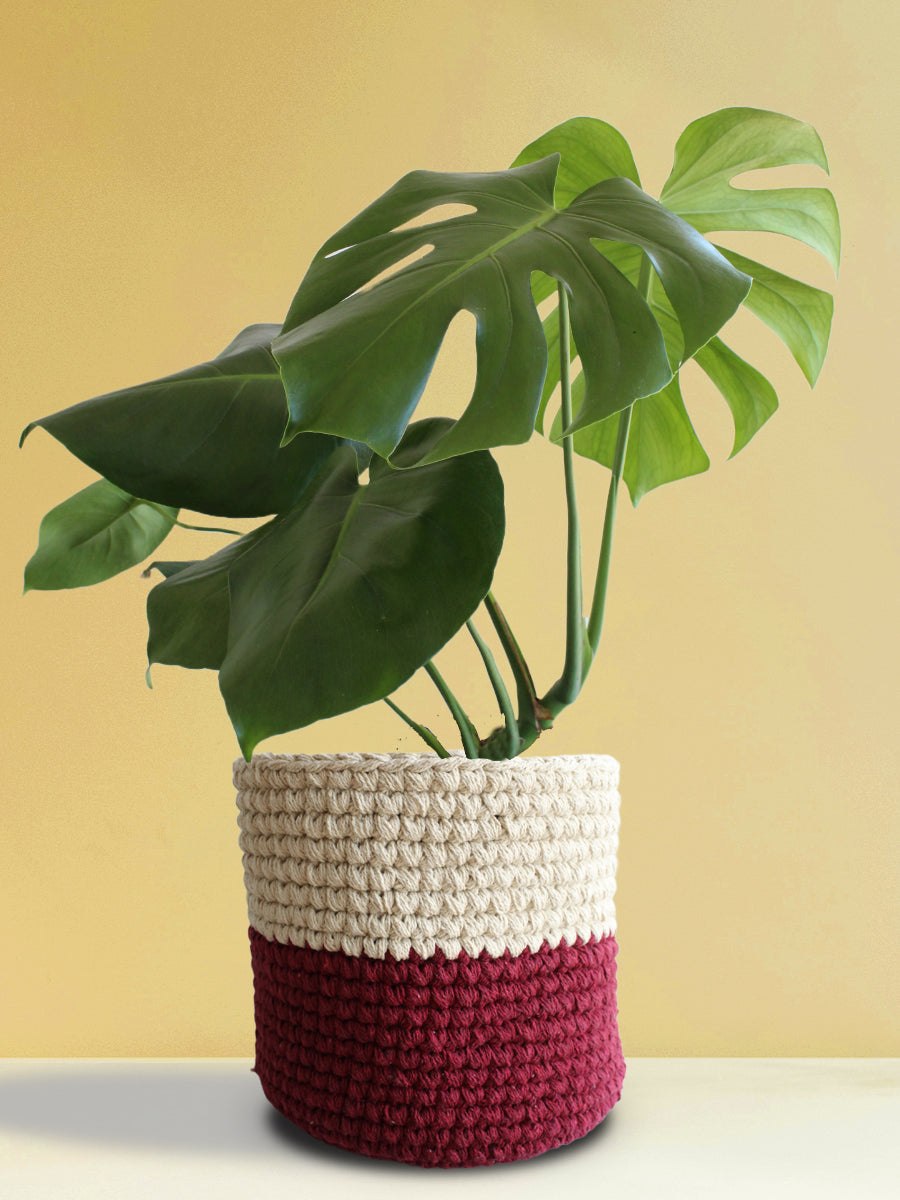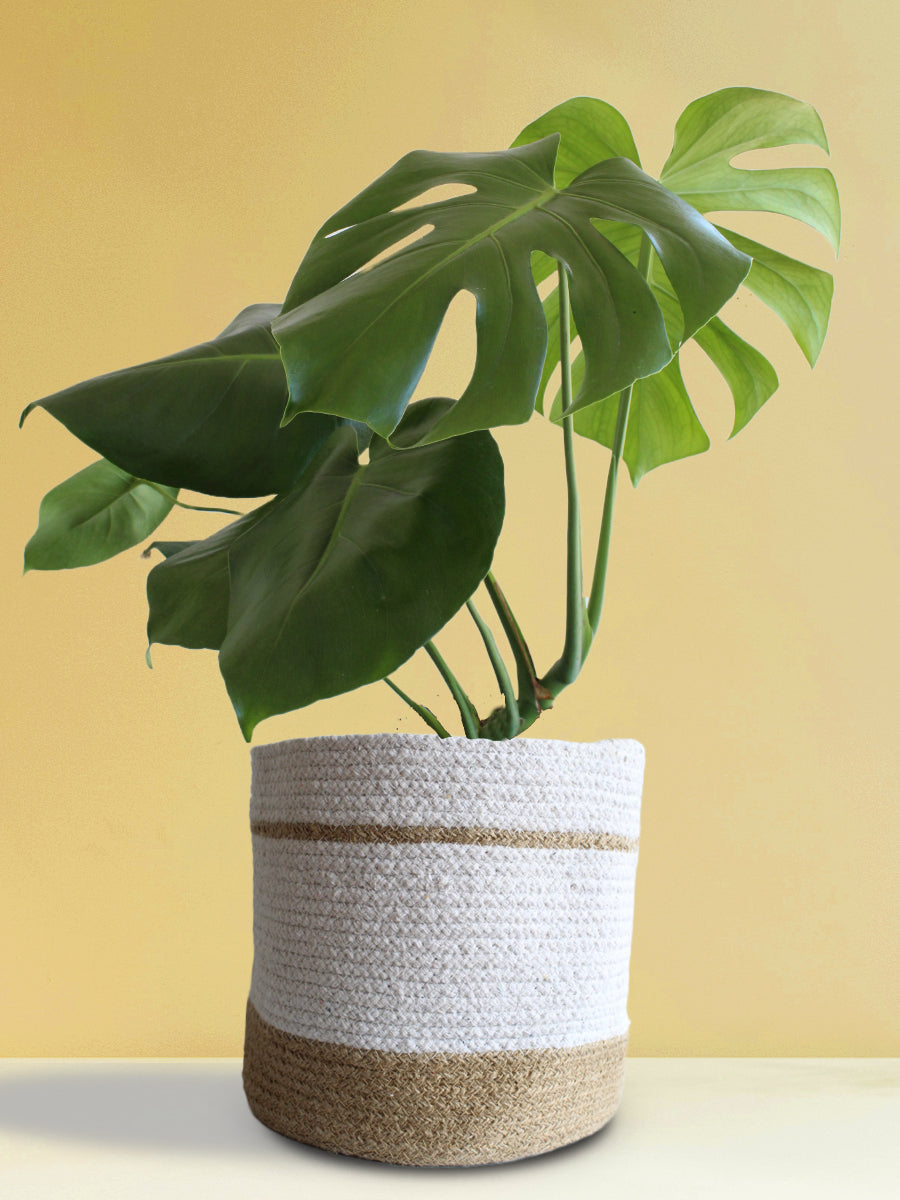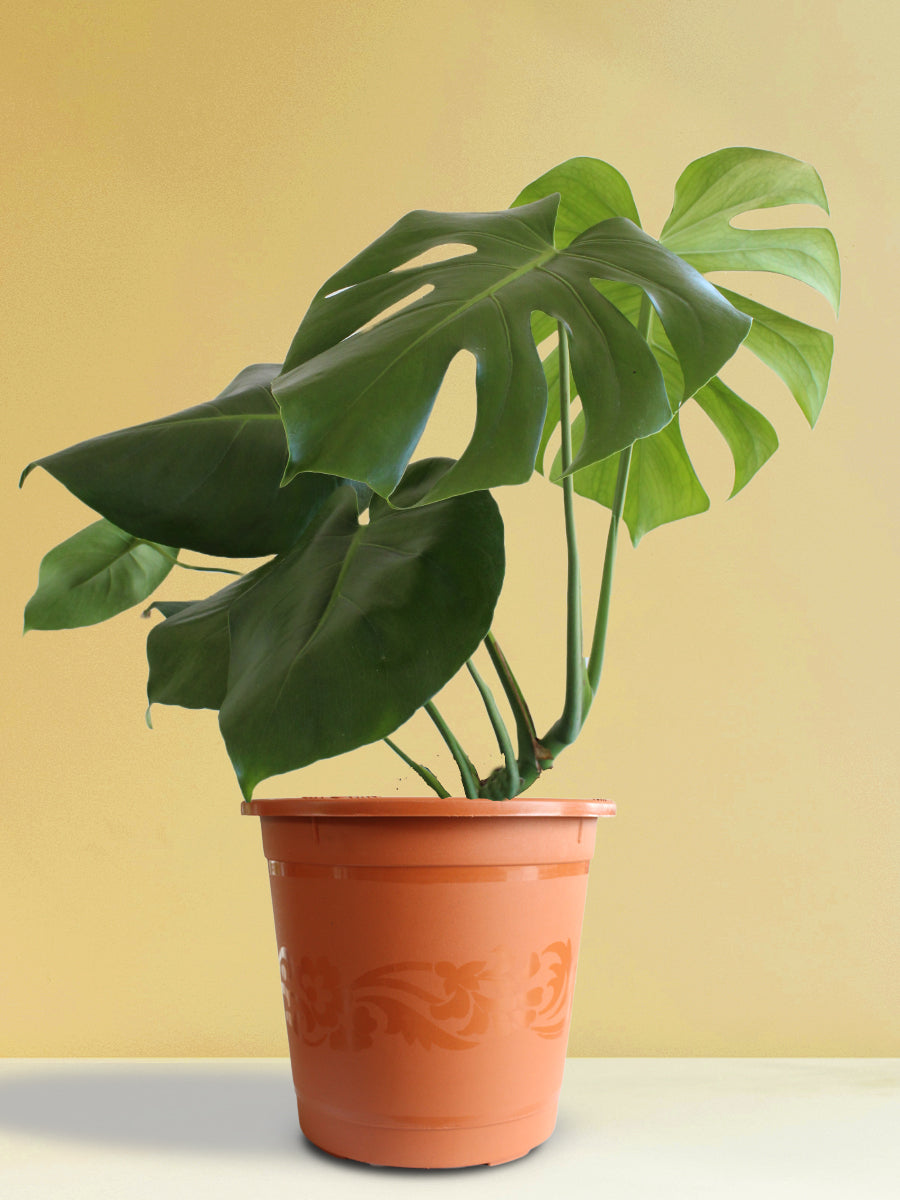 Size Guide
Because the height of plants varies, we use the width of the planters they come in for size.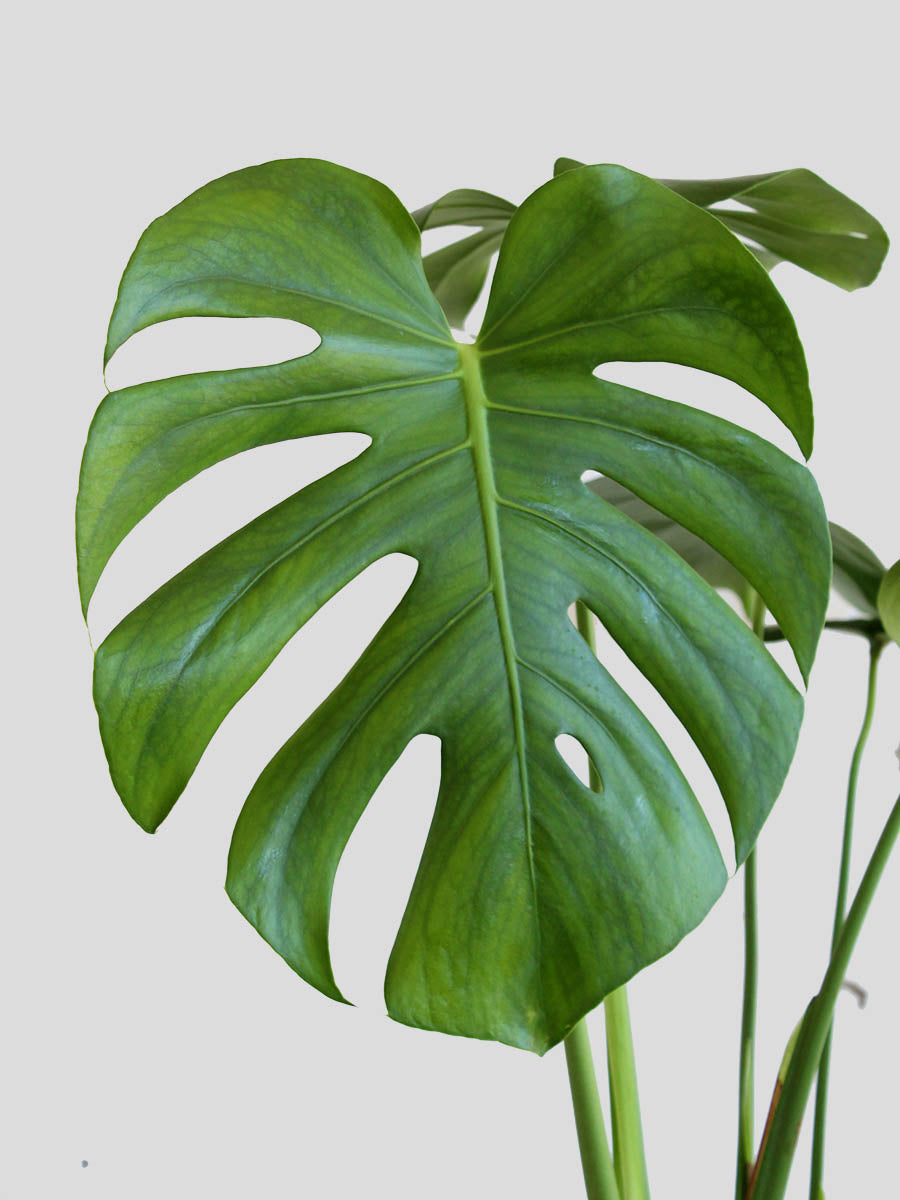 About Monstera Deliciosa (X-Large)
Part of the Monstera genus, the Monstera Deliciosa plant is a beautiful plant to have in your space. Monstera Deliciosa plant is a gorgeous vine, having unique deep green & glossy leaves with splits in them. As the leaves mature or age, the holes grow towards the edge of the leaves resulting in the signature splits in them giving them a distinctive & attractive feature. This process is known as fenestration. Monstera Deliciosa is native to forests of Central America and South America. In their natural habitat, they grow deep in the jungle climbing on trees. Monstera Deliciosa's large leaves help in maximizing the surface area for light as they tend to receive indirect or dappled sunlight in the forests. Also, it has been stated that the holes & splits in the leaves help them while facing heavy rains by providing water drainage. Unlike its cousin Monstera Adansonii, Monstera Deliciosa has larger leaves and gaines quite some height. Monstera Deliciosa plant has deep green leaves with holes resembling Swiss cheese and is hence also known as the Swiss Cheese plant. With the large leaves growing on a vine, Monstera Deliciosa can be trained to climb on a moss stick/support. Monstera Adansonii is quite a low-maintenance plant and would be a long-lasting & gorgeous addition to your space.
Also Known As

Swiss Cheese Plant, Split-Leaf Philodendron
Keep In Mind

Monstera Deliciosa plant is mildly toxic if consumed in large quantities
The Trending 25
Shop our Bestsellers - The plants that everyone is buying
Care Guide for Monstera Deliciosa (X-Large)
Planning to buy Monstera Deliciosa (X-Large) online? Here is all you need to know.
Monstera Deliciosa plant does well in medium to bright indirect light indoors. If placing it outdoors, place it in a shaded area as direct sun could burn the leaves.
Monstera Deliciosa plant loves warmth and does well in room temperatures
Monstera Deliciosa plant needs to be watered once or twice a week. This could increase during summers and reduce during winters. It can tolerate some under-watering but avoid overwatering.
Monstera Deliciosa plant does well in medium to high humidity conditions. So, in extremely dry weather you might need to mist the plant to maintain the humidity levels.
Monstera Deliciosa plant plant would need a mild fertilizer every month but not during winters
Monstera Deliciosa plant would need some regular pruning to shape and as required for removal of dried out leaves/stems
Monstera Deliciosa plant plant would need repotting every two to three years
Monstera Deliciosa plant Plant can be propagated via cuttings
Yellow leaves-
Overwatering

Brown or Black leaves-
Excessive light, Over/Under-watering

Curled leaves-
Over/Under-watering, Improper light, Low humidity
Monstera Deliciosa plant plants are medium growers
1. Monstera is one of the NASA certified air purifying plants
2. Monstera symbolizes honor, respect and longevity
Swiss Cheese Plant, Split-Leaf Philodendron
Light Guide For Plants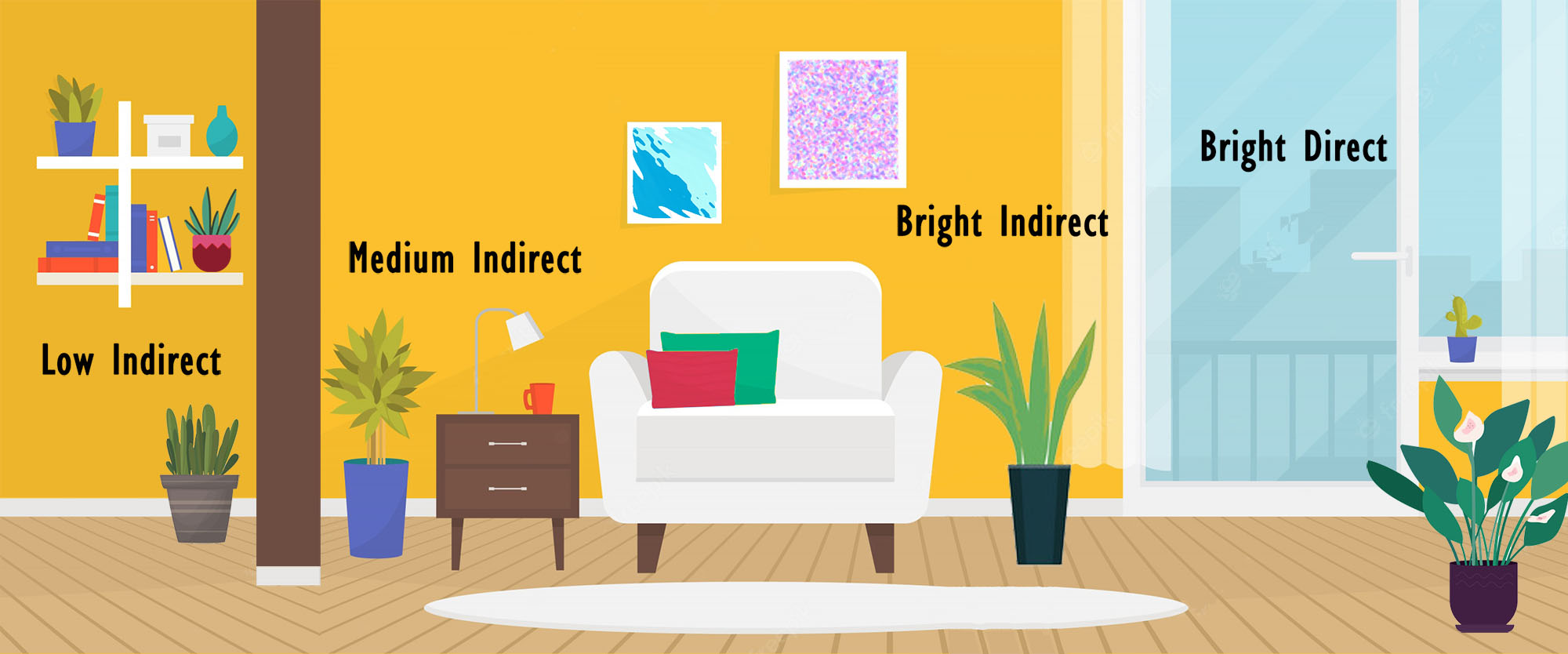 The Greenkin Experience

Healthy Plants
Healthy plants handpicked from finest nurseries across India
Premium Planters
All our plants come in premium hand-made decor-worthy planters

Quality Assurance
All plants are inspected for health and fullness by plant experts

Lifetime Support
Get lifetime support for every plant from horticulturists
Fresh every time!
My 3rd order from Greenkin. The plant is growing happily in a cute corner in my bedroom. I am very pleased with the quality of products and assistance provided. Will be shopping more soon!
Beautiful Plant
I am beyond delighted to see that the plant was perfect. It came in excellent condition. Touchwood not even a single speck of transit shock. It looks healthy and gorgeous.
First purchase, very happy with experience
I was a bit concerned since the plant was shipped from Mumbai and it had to travel all the way to Bangalore for delivery. However, my monstera arrived in excellent condition. It was very well packaged. The soil used is high quality. Greenkin even threw in a free jute planter! Will definitely be purchasing more plants from Greenkin in future.