Regular price
₹ 2,999
Sale price
₹ 2,099
Unit price
per
(30% Off)
Sold out
Choose a pot:
Dimensions:
View Our Size Guide
Estimated Delivery:
between 4 to 9 days all over India
An absolute stunner, Areca Palm is one of the all-time favorites. Areca Palm adds a tropical vibe to a space with its feathery foliage. The heavily divided leaves growing on a stalk are called fronds giving a feather-like appearance. Areca Palm has bright green arching fronds growing in a cluster with over hundreds of leaflets resulting in dense foliage. Sized to shipping, our Areca Palm plant reaches you with room to grow as it becomes part of your home.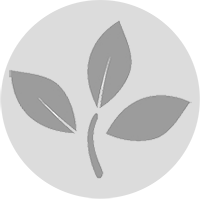 Healthy
Plants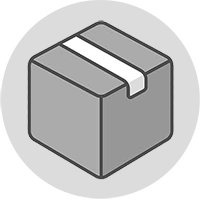 Secure
Packaging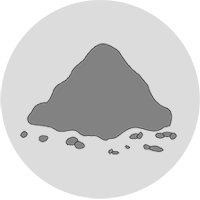 Superior
Soil Mix
Free Replacement if Damaged
Self-Watering & Double Potted
Location

Indoor, Partial Shaded to Shaded Outdoor
View full details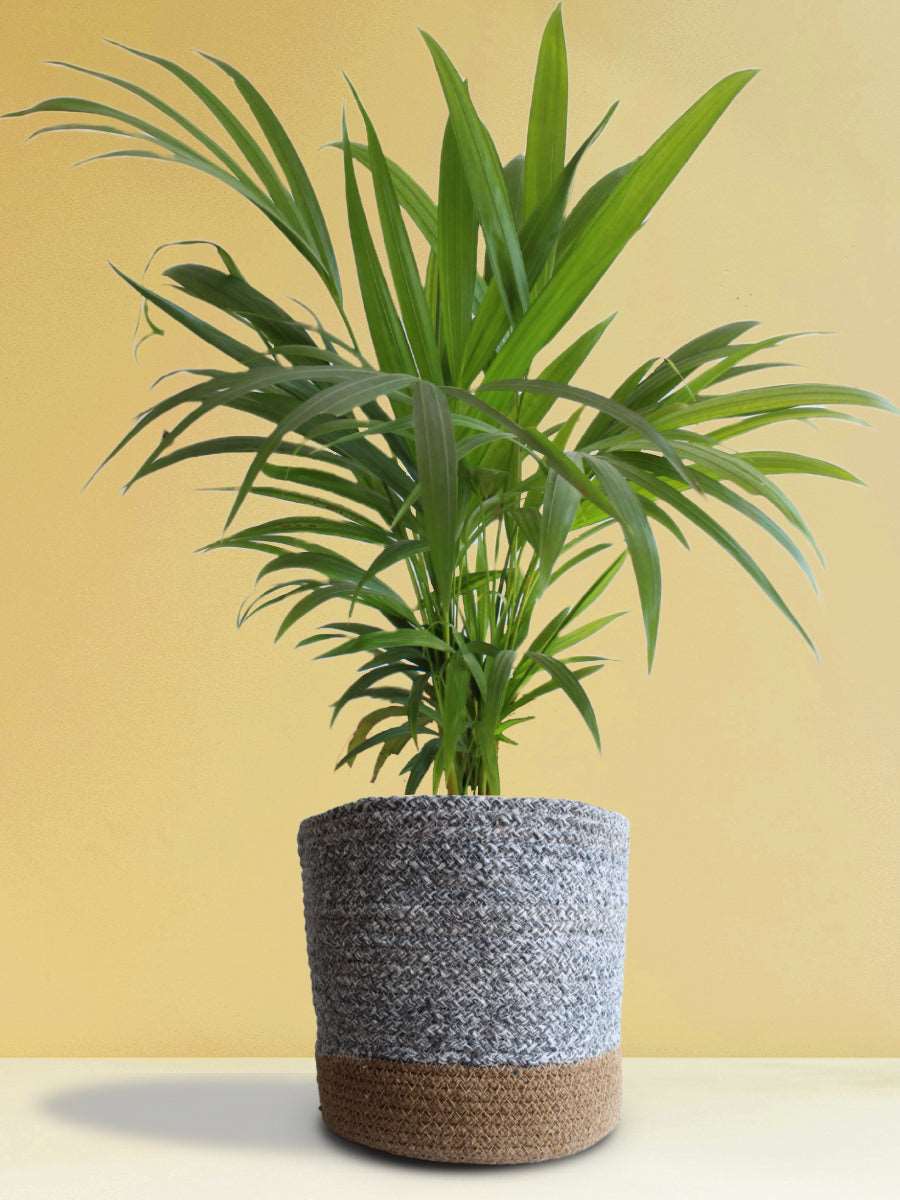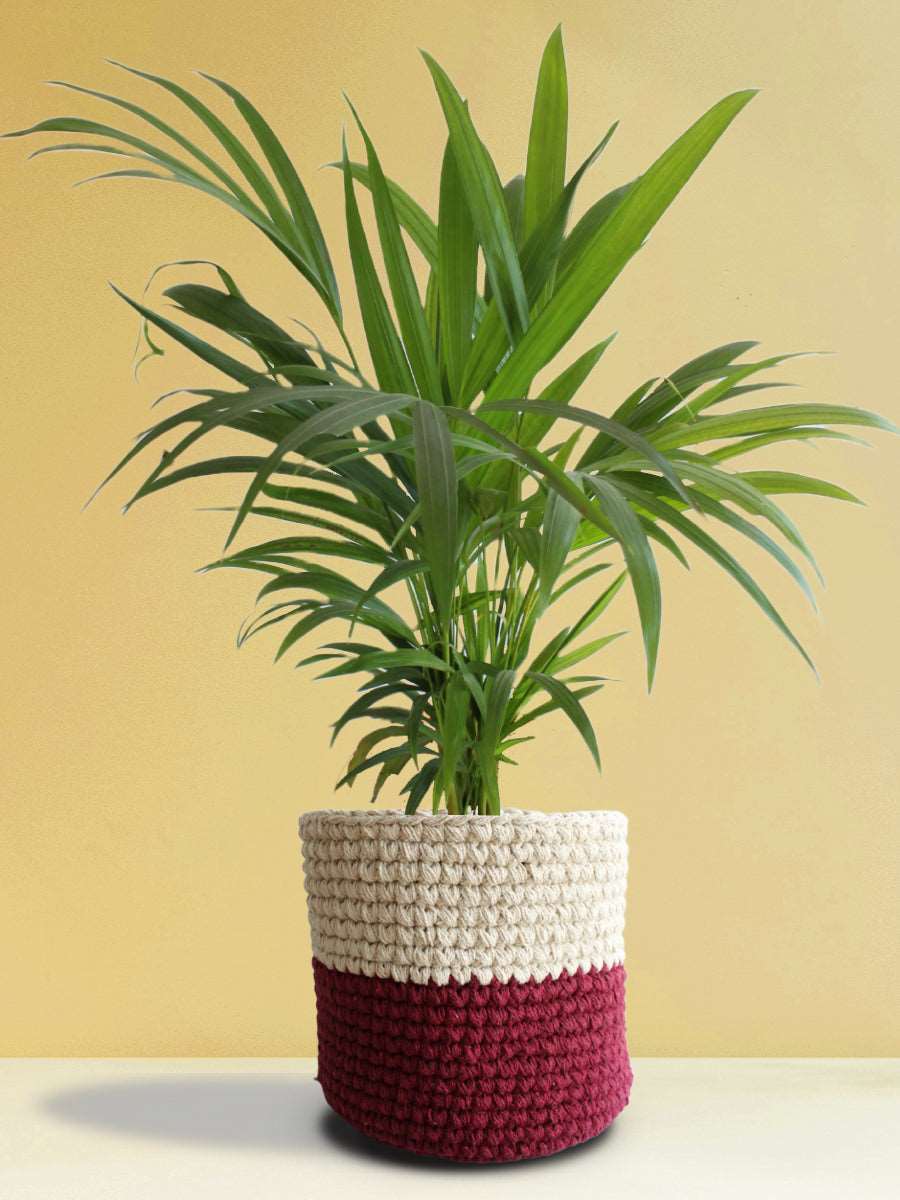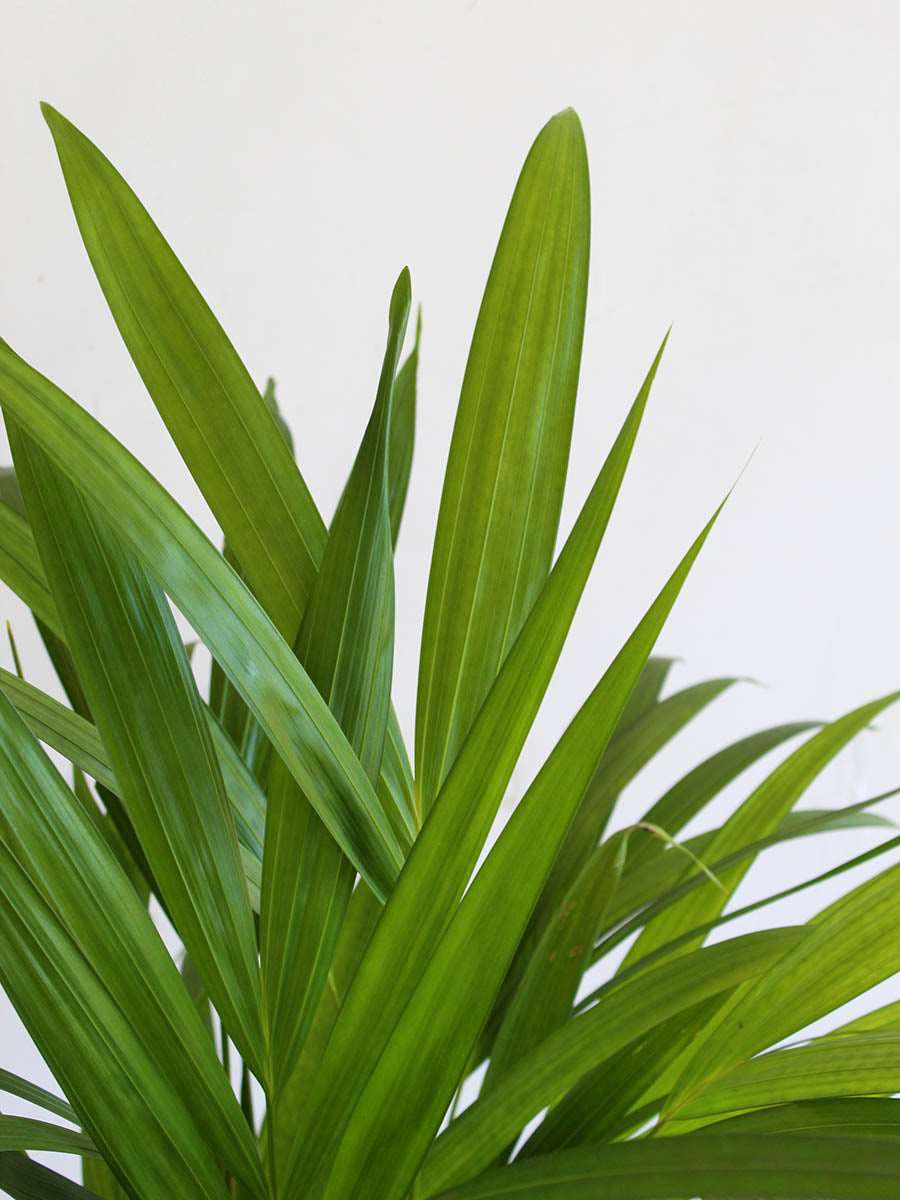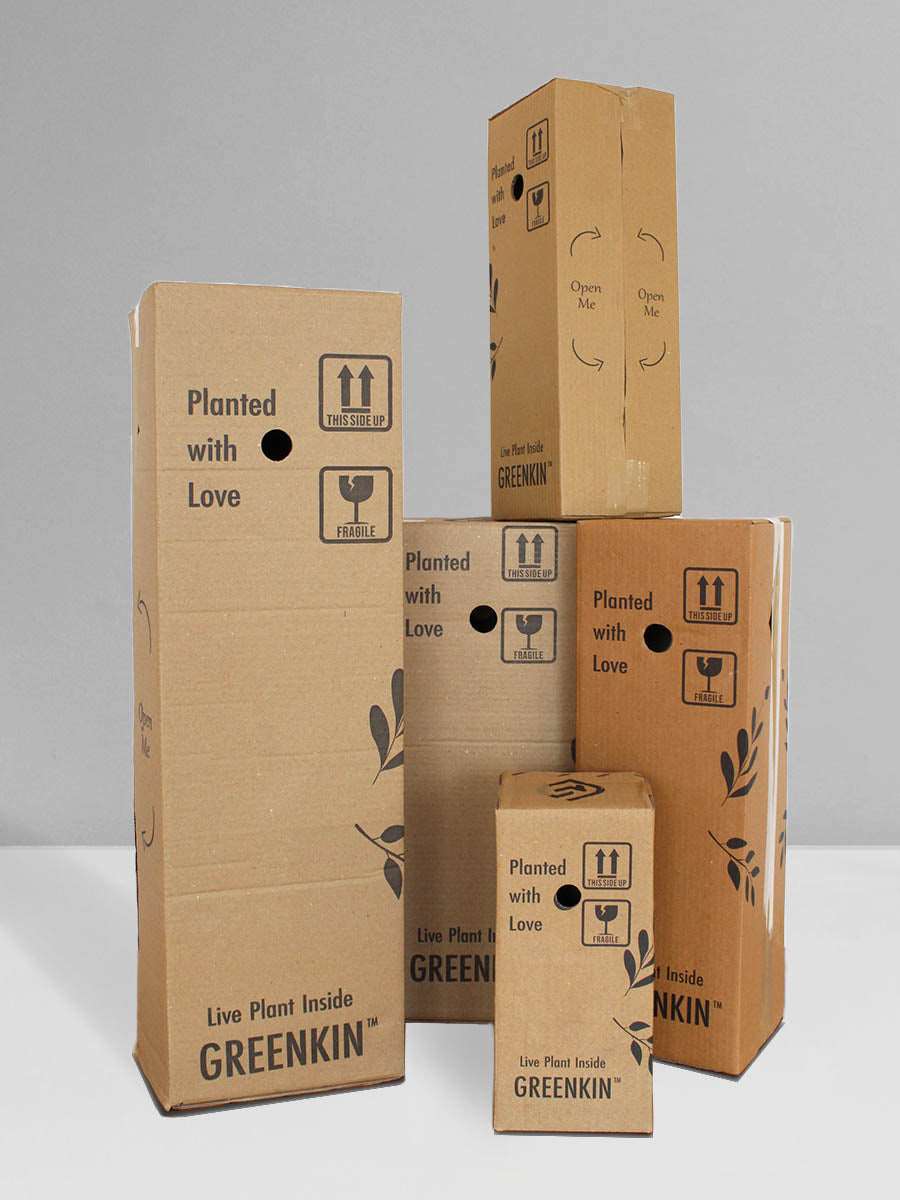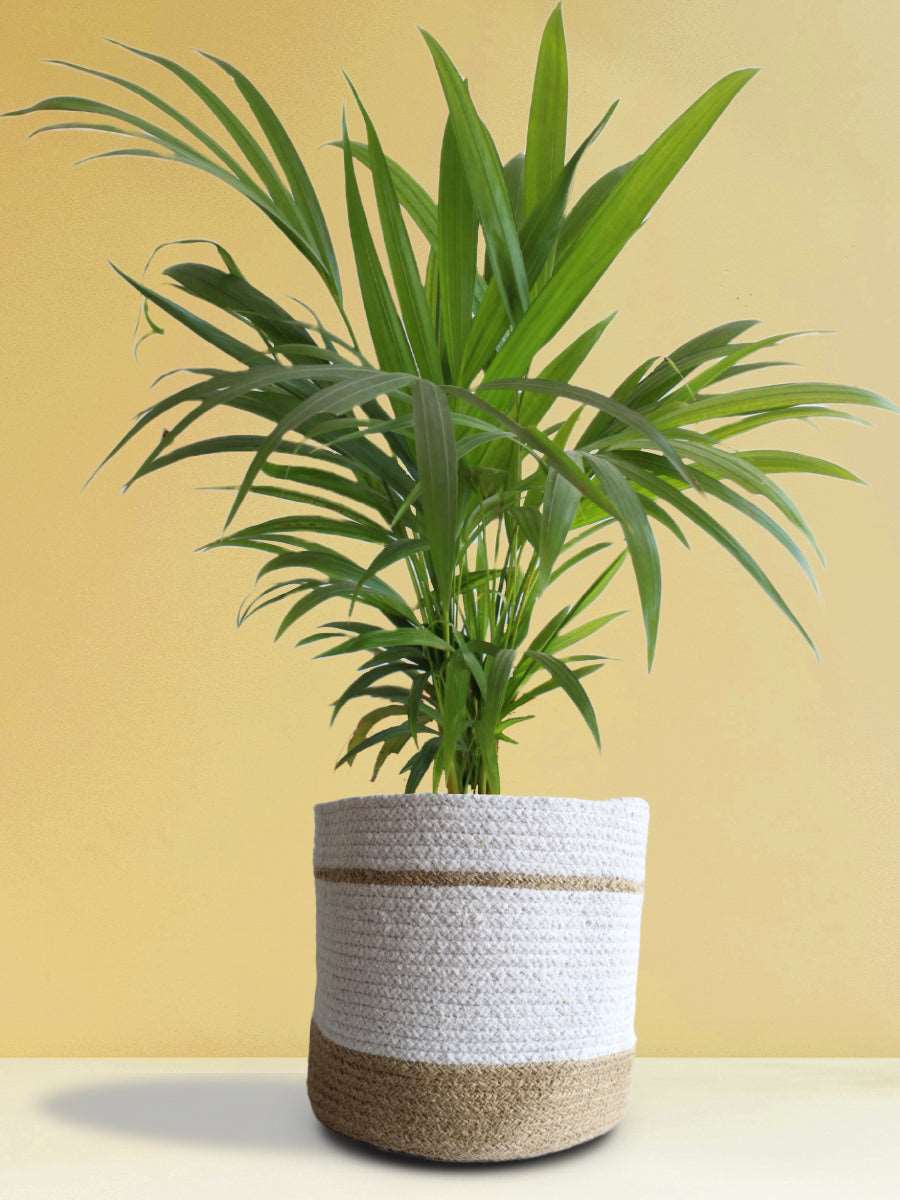 Size Guide
Because the height of plants varies, we use the width of the planters they come in for size.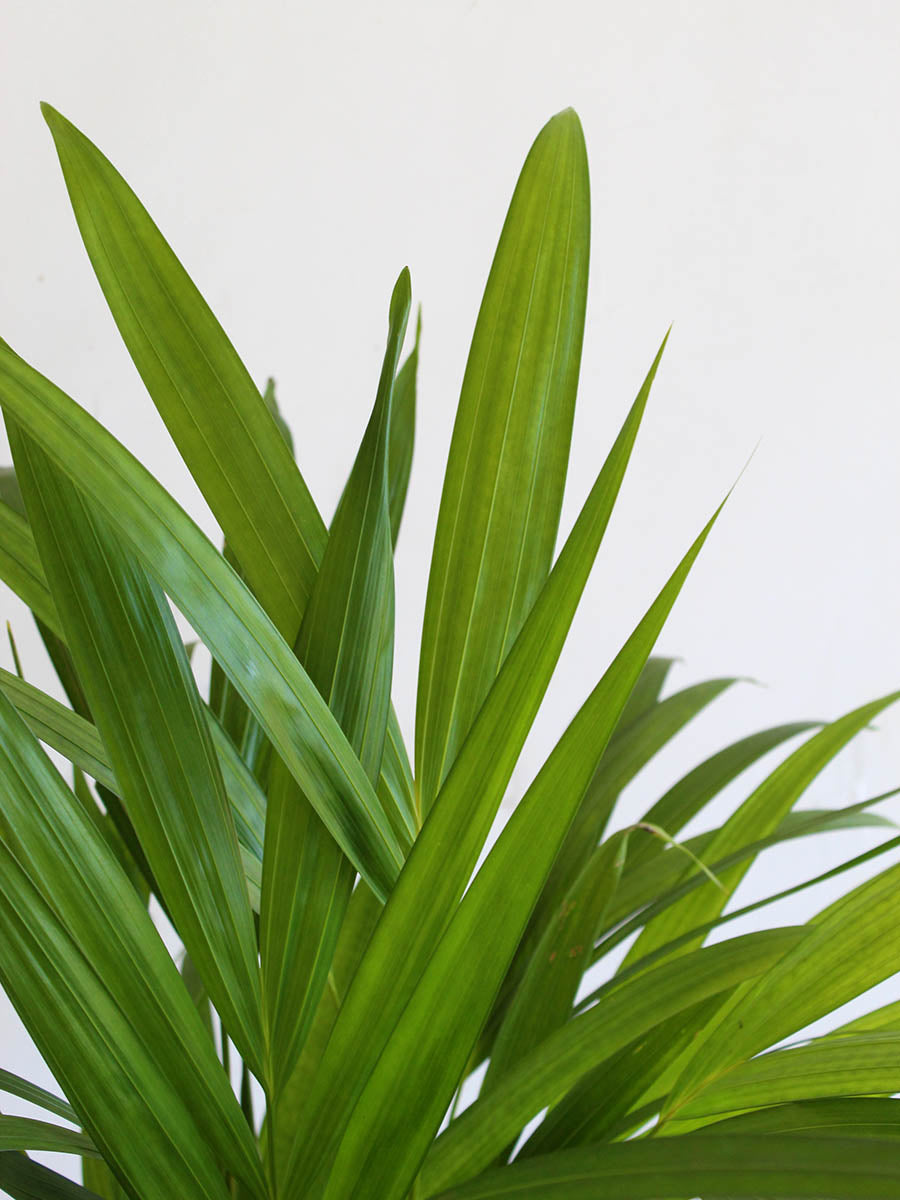 About Areca Palm (X-Large)
One of the most popular houseplants, Areca Palm is an absolutely gorgeous plant to have in your space. Areca Palm has bright green feathery foliage making a tropical statement. Areca Palm is native to Madagascar, where it grows in tropical rainforests and along river beds in moist & humid conditions. It has been stated that in its natural habitat, Areca Palm could reach a height of forty feet. The domesticated and container-grown Areca Palm reaches a height of about six to seven feet. Areca Palm grows in clusters or clumps with multiple shoots growing next to each other. The leaves are heavily divided into numerous leaflets growing off a stalk which are called fronds. These arching fronds of an Areca Palm are bright green and are quite dense, becoming a good option for privacy screening too. When grown outdoors, the trunks grow thick resembling a bamboo plant and hence also known as Bamboo Palm. Areca Palm is quite a low-maintenance plant and with minimal care, it could be long lasting stunning plant to grace your space.
Keep In Mind

Areca Palm does not react well to excess salt/mineral buildup and so, it is advised to underfertilize than over-fertilization
The Trending 25
Shop our Bestsellers - The plants that everyone is buying
Care Guide for Areca Palm (X-Large)
Planning to buy Areca Palm (X-Large) online? Here is all you need to know.
Areca Palm plant does well in bright light, indoors and partial to fully shaded outdoors. Protect it from the harsh afternoon sun when growing in containers.
Areca Palm plant loves warmth. It needs protection from extreme temperatures.
Areca Palm plant needs to be watered twice or thrice a week. This could increase during summers and reduce during winters.
Areca Palm plant does well in medium to high humid conditions. So, in extreme dry weather you might need to mist the plant regularly to maintain the humidity levels.
Areca Palm plant would need a mild fertilizer every two weeks during spring and summer only
Areca Palm plant would need pruning for removal of dried out leaves/stems
Areca Palm plant would need repotting only when you see roots appearing from the bottom of the planter
Areca Palm plant Plant can be propagated via division of roots
Yellow leaves-
Under-watering

Brown tips-
Over/Under-watering, Low humidity

Drooping leaves-
Over/Under-watering, Low humidity, Infestation
Areca Palm are medium growers
1. Areca Palm helps in purifying the air
2. Areca Palm produces oxygen even during night time instead of carbon dioxide
3. Areca Palm is pet friendly and non-toxic to humans too
Light Guide For Plants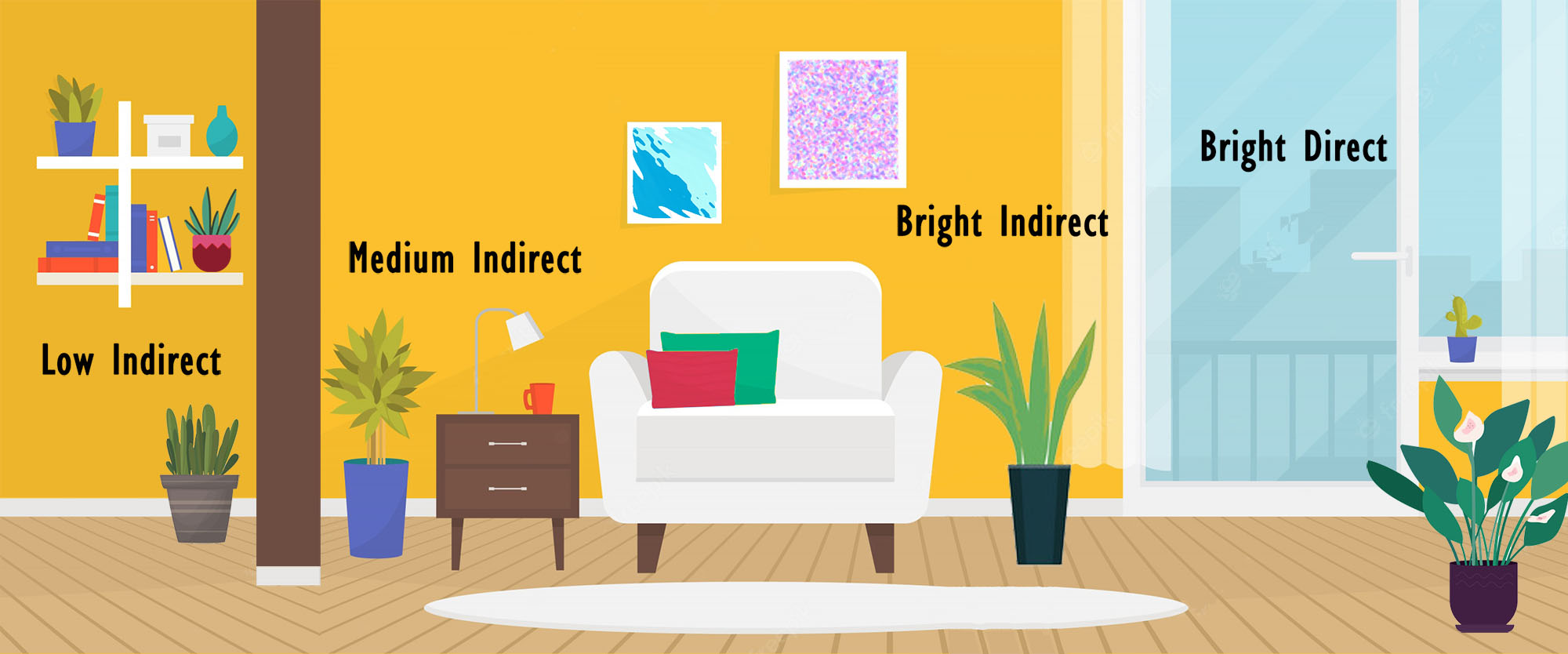 The Greenkin Experience

Healthy Plants
Healthy plants handpicked from finest nurseries across India
Premium Planters
All our plants come in premium hand-made decor-worthy planters

Quality Assurance
All plants are inspected for health and fullness by plant experts

Lifetime Support
Get lifetime support for every plant from horticulturists
4 feet tall plant received
This was my second order with Greenkin. I ordered this Areca Palm plant for my room's corner. Received my order just some time back. Very happy to see a 4 feet tall plant delivered. Thank you.