Regular price
₹ 1,199
Sale price
₹ 1,079
Unit price
per
(10% Off)
Sold out
Choose a pot:
Dimensions:
View Our Size Guide
Estimated Delivery:
between 4 to 9 days all over India
An eye-catching plant, Calathea Prayer is a stunning indoor plant. It has large light green leaves with dark green fishbone-like lines and deep purple undersides. Calathea Prayer loves warmth and humidity. Sized to shipping, our Calathea Prayer reaches you with room to grow as it becomes part of your home.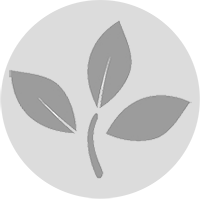 Healthy
Plants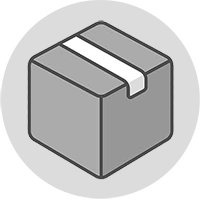 Secure
Packaging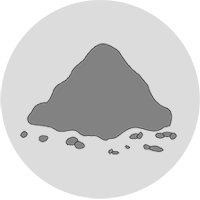 Superior
Soil Mix
Free Replacement if Damaged
Self-Watering & Double Potted
View full details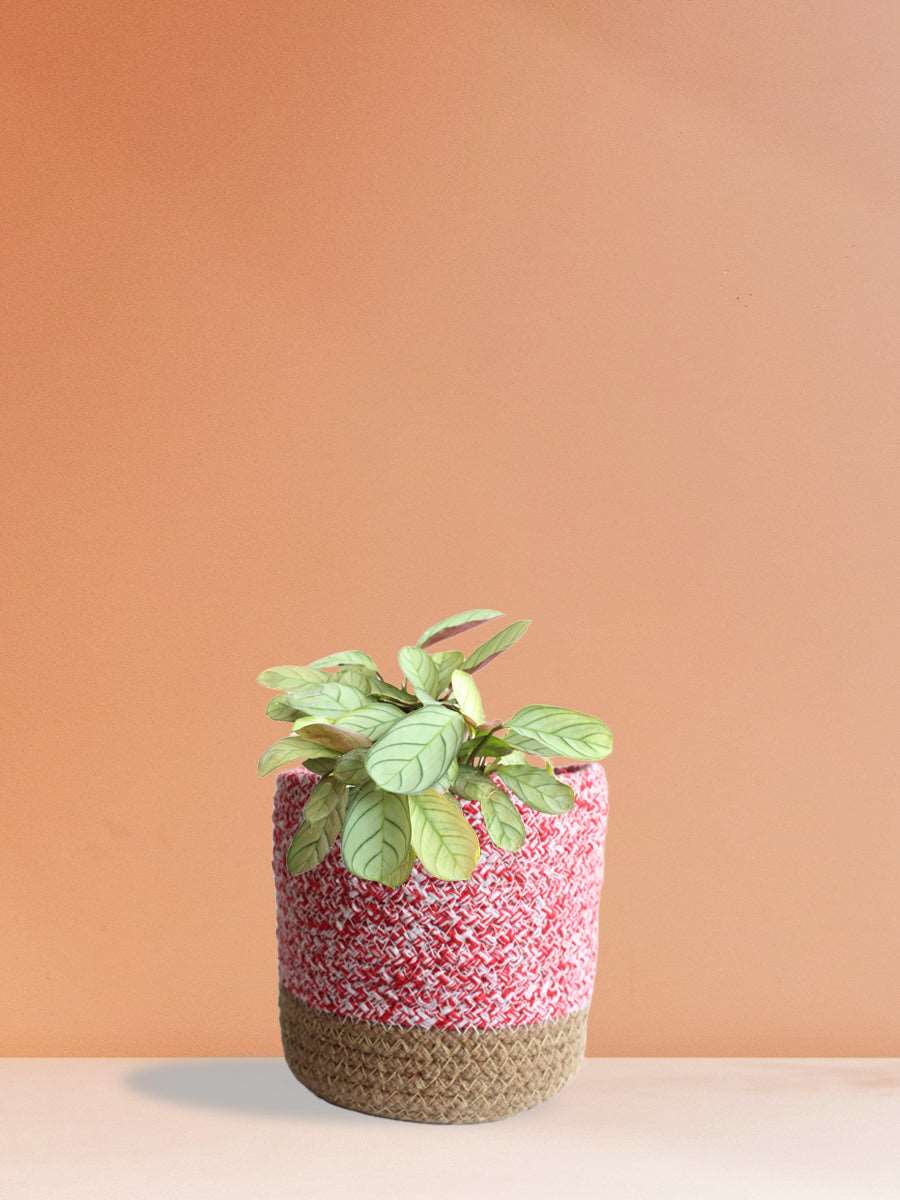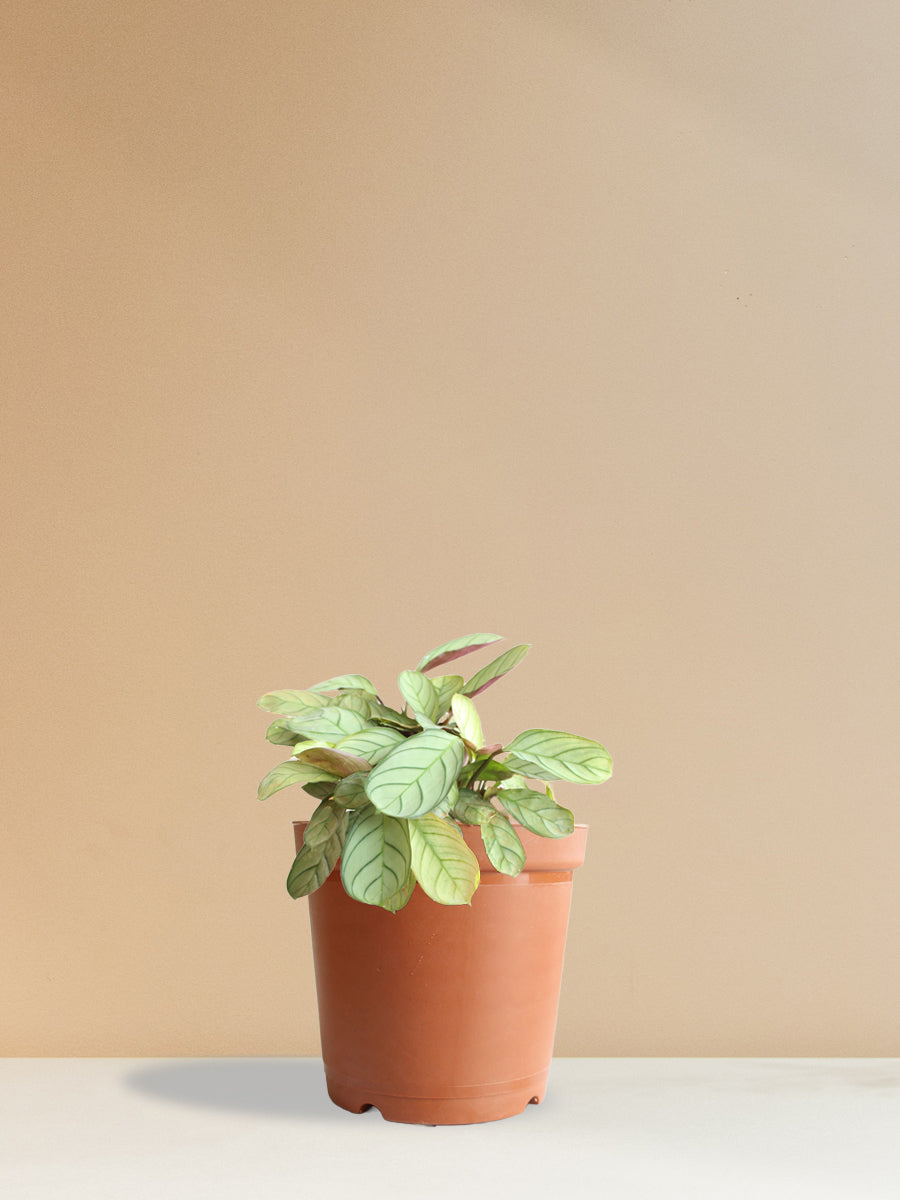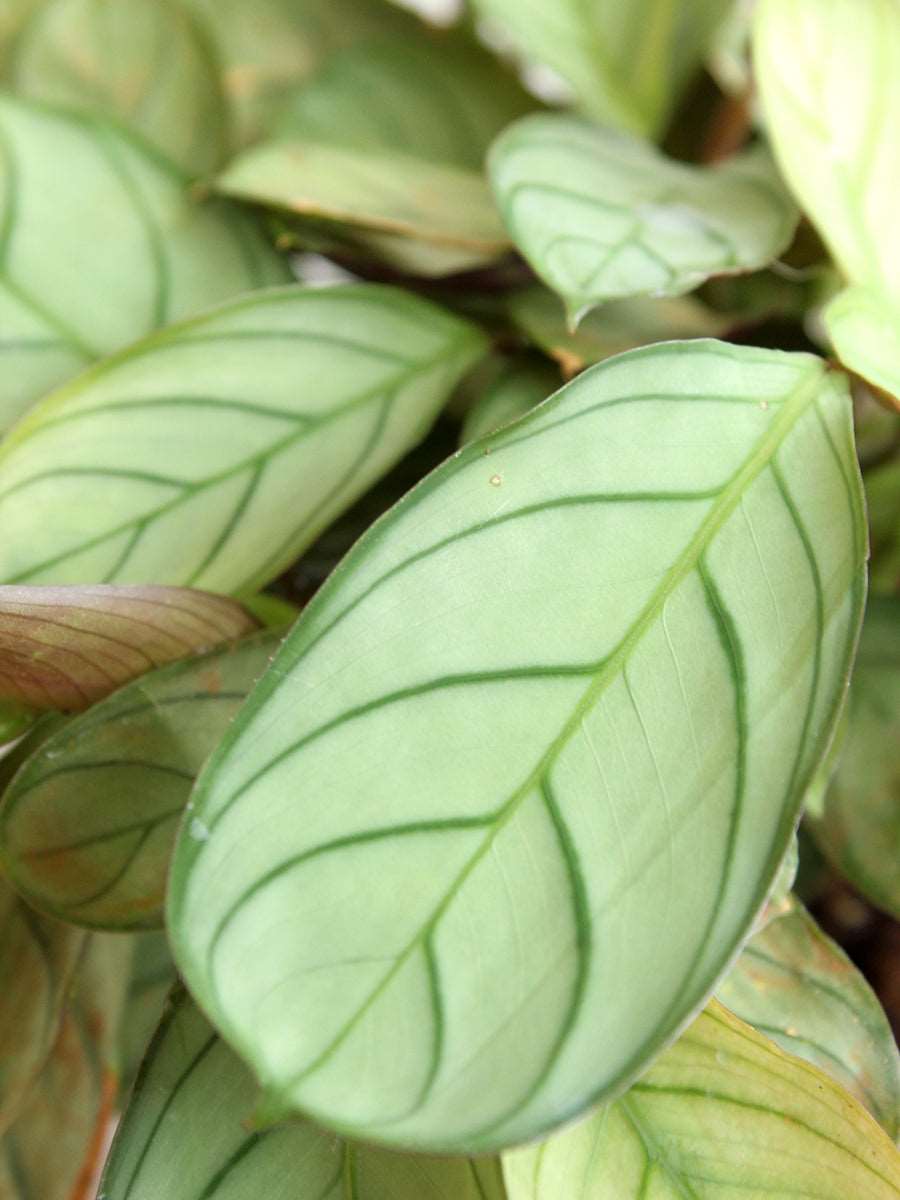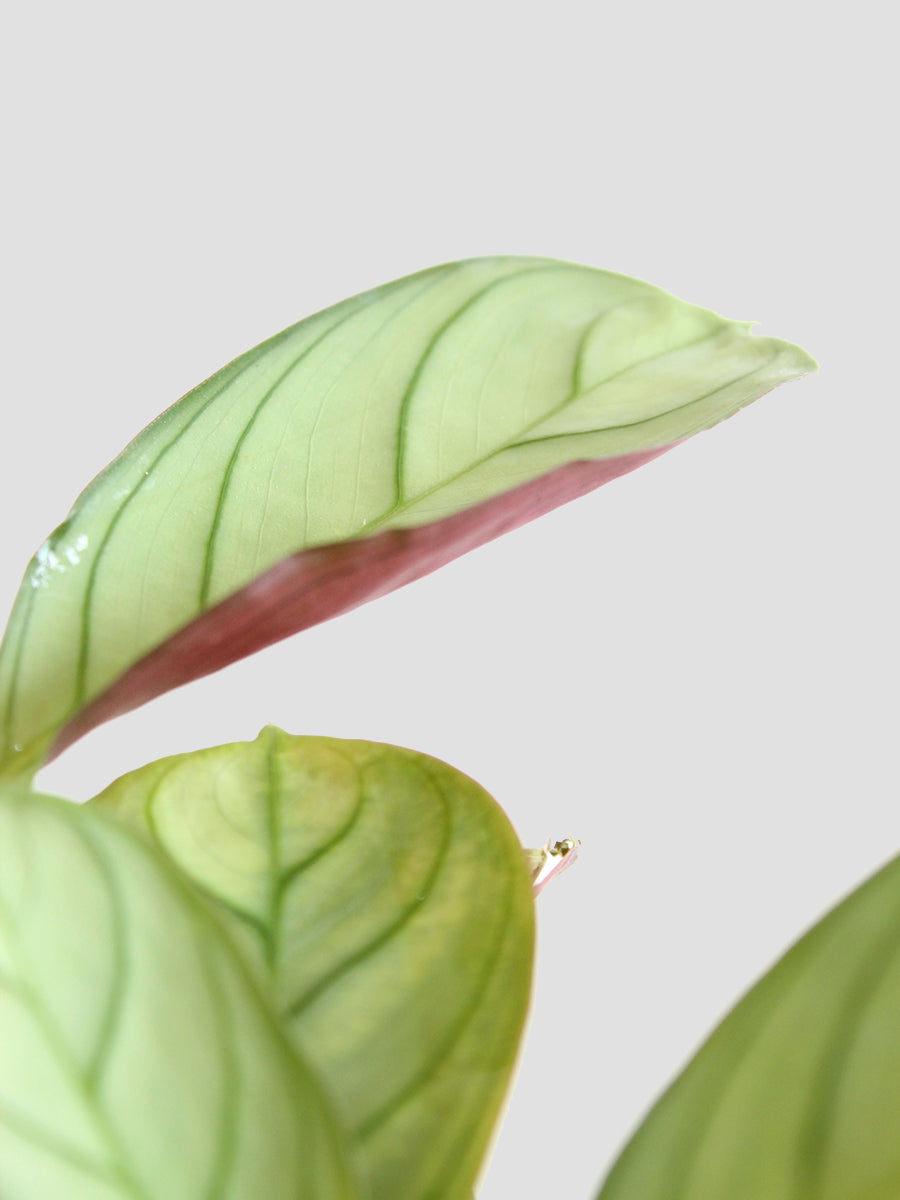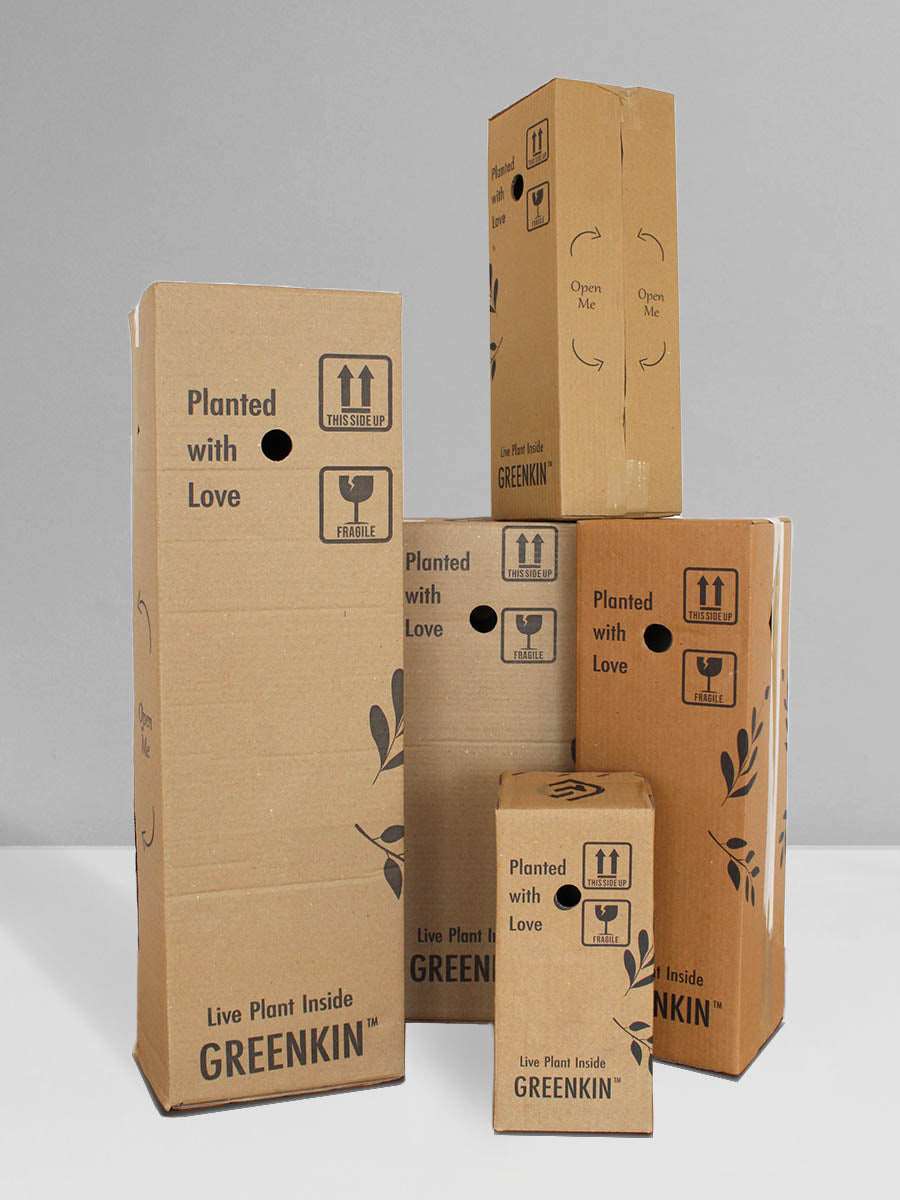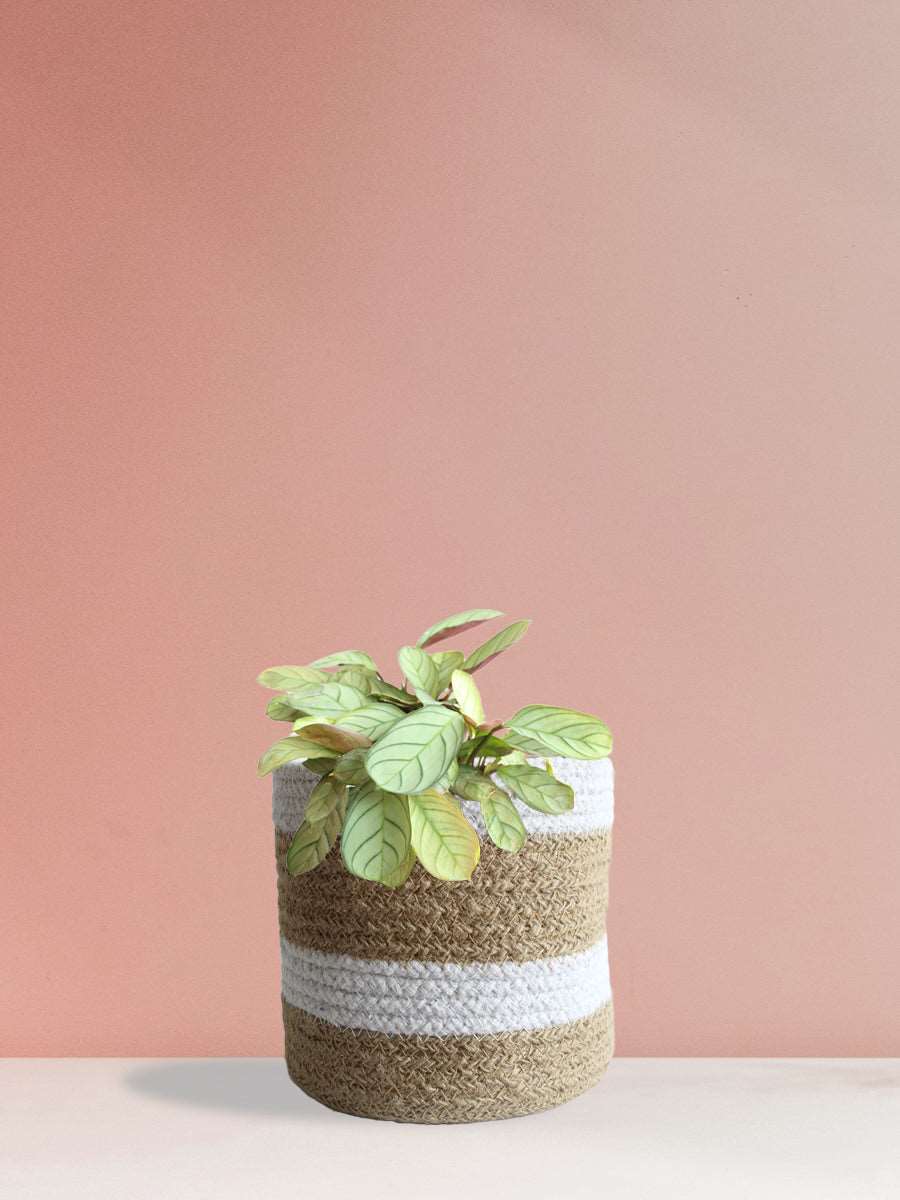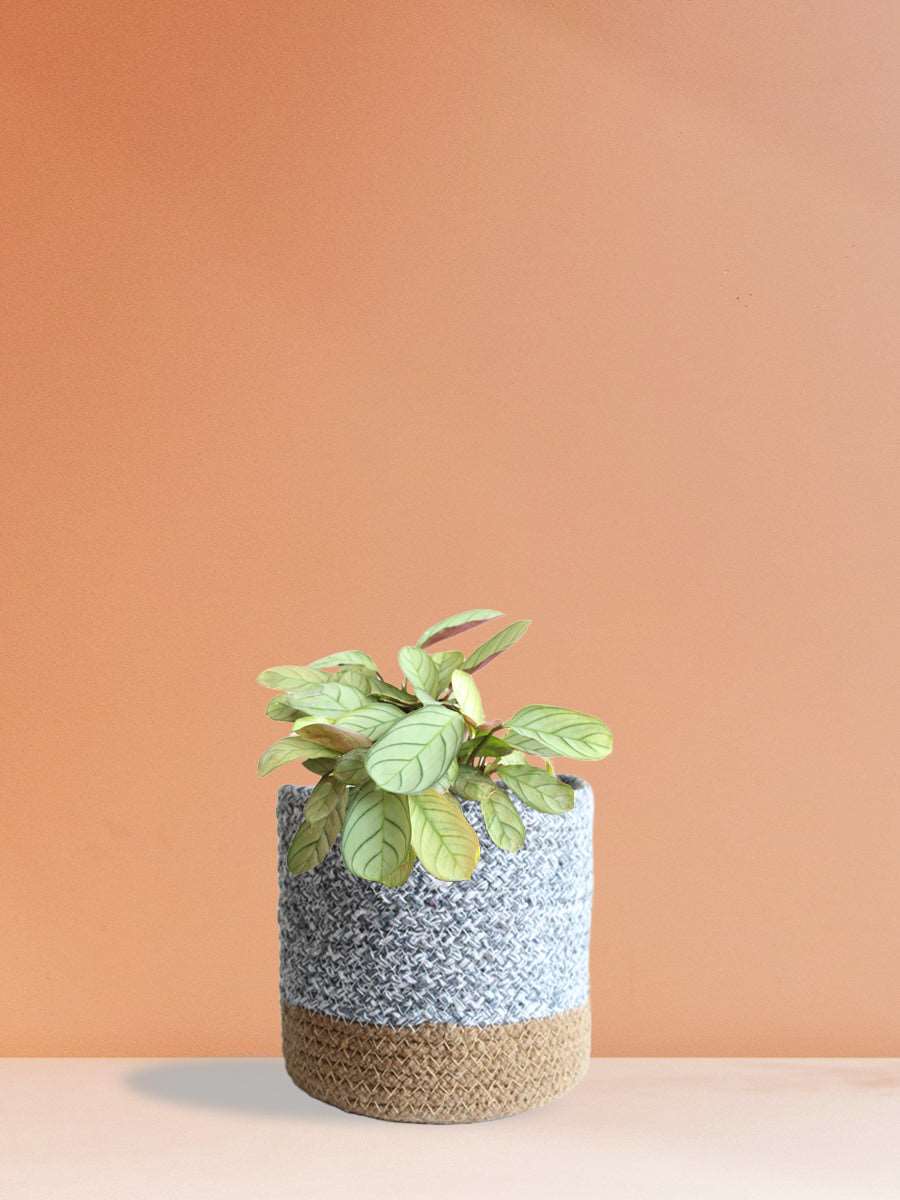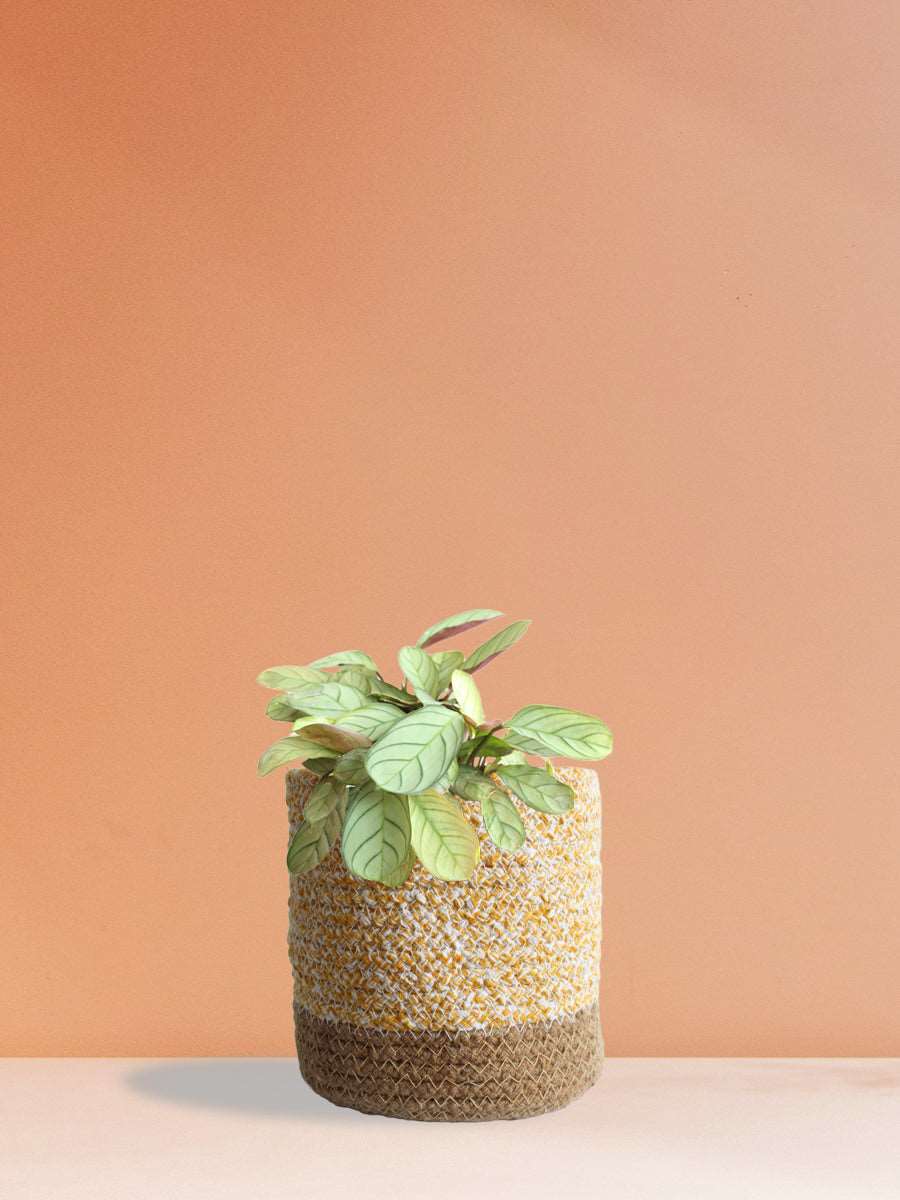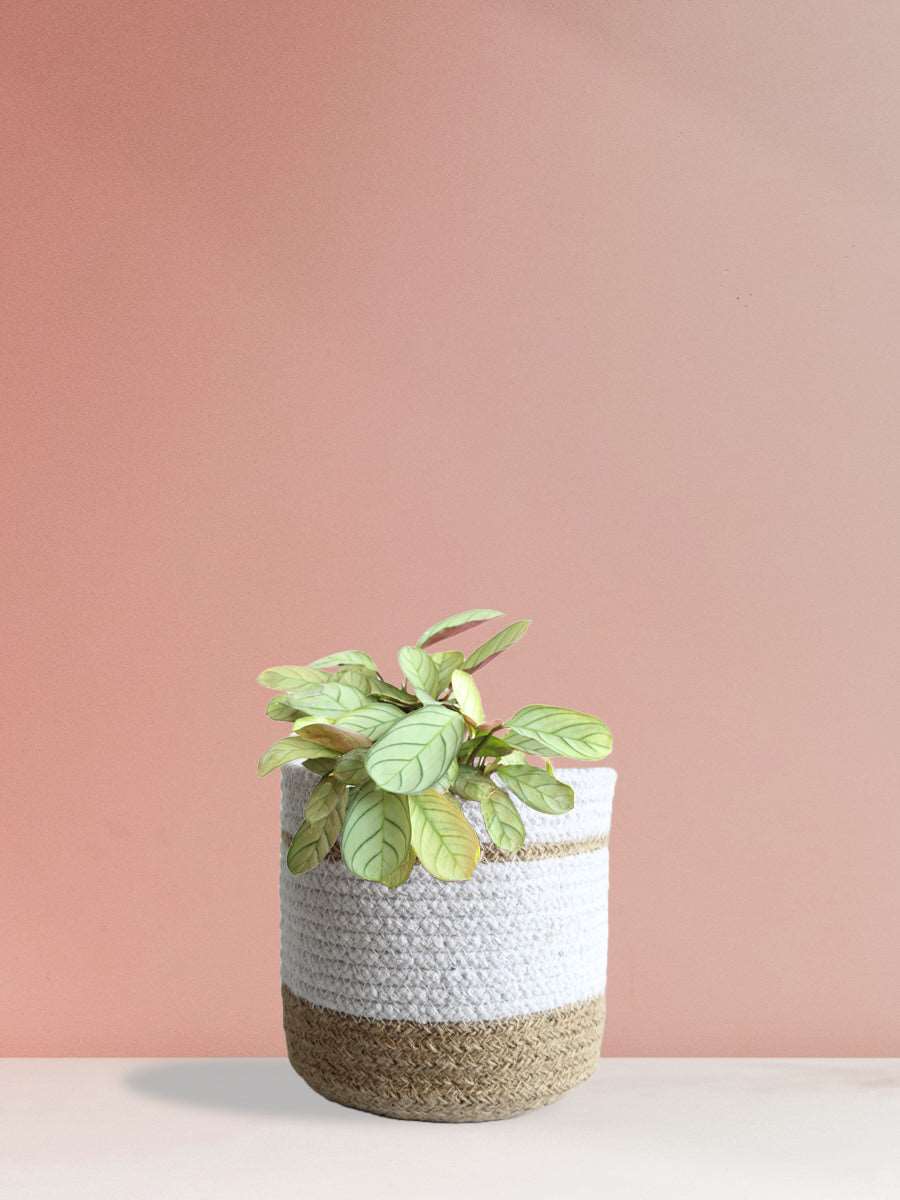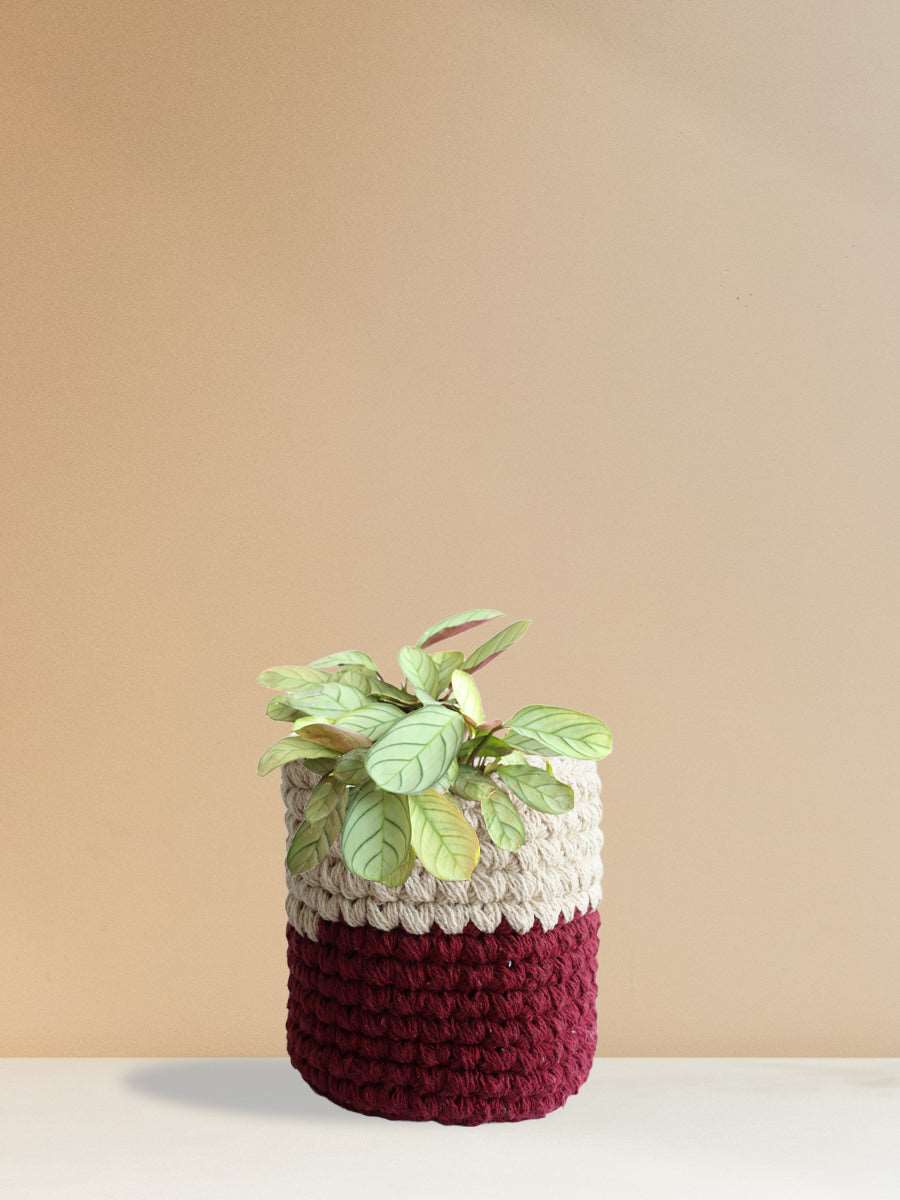 Size Guide
Because the height of plants varies, we use the width of the planters they come in for size.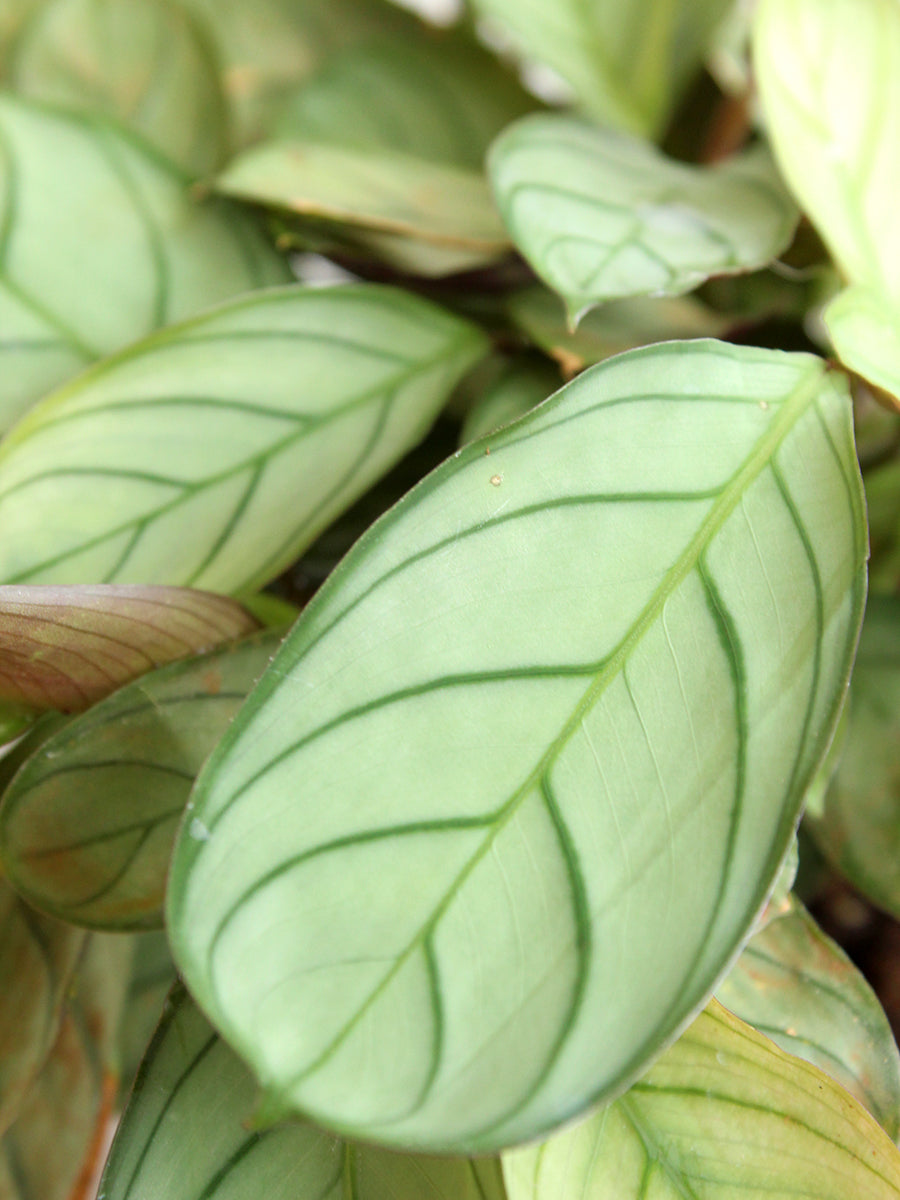 About Calathea Prayer (Medium)
Part of the Prayer plants, Calathea Prayer is an evergreen tropical plant with stunning shades of green foliage. Calathea Prayer is native to the Brazilian rainforests and its beauty & strength lie in its leaves. Calathea symbolizes new beginnings. Calathea Prayer has oval-shaped vibrant light green leaves with deep green fish-bone like lines and deep purple undersides. Being part of the Prayer plant family, Calathea Prayer's leaves curl up at night and open up in the morning. They follow the movement of the sun to absorb maximum light as possible. It brightens up a room with its vibrant and colorful foliage. Calathea Prayer requires a little more maintenance than most of the other indoor plants, but with the right care, it is a perfect addition to your home.
Also Known As

Ctenanthe Amagris, Ctenanthe Amagris Never Never, Never Never plant, Calathea Fish Bone, Calathea Burle Marx
Keep In Mind

Calathea Prayer is prone to spider mites, mealybugs, and other pests, it needs to be treated with neem oil spray or mild insecticide spray especially during warm season and/or you spot infestation
The Trending 25
Shop our Bestsellers - The plants that everyone is buying
Care Guide for Calathea Prayer (Medium)
Planning to buy Calathea Prayer (Medium) online? Here is all you need to know.
Calathea Prayer does well in medium to bright light, sometimes even in low-light conditions. It can tolerate low-light conditions too but never direct sunlight.
Calathea Prayer loves consistent warm temperatures but can cope with some cool temperatures
Calathea Prayer needs to be watered once or twice a week. This could increase during summers and reduce during winters.
Calathea Prayer thrives well in high humidity conditions. If the weather is too dry mist your Calathea Prayer.
Calathea Prayer is not a heavy feeder and would need a mild fertilizer every months or so and none during the winters.
Calathea Prayer rarely needs pruning. Pruning involves removal of dried out leaves/stems
Calathea Prayer would need repotting every one-two years
Calathea Prayer can be propagated via division of a mature plant
Yellow leaves or Soft/mushy stem -
Overwatering

Curled leaves or Brown leaf tips -
Low humidity

Drooping leaves -
Under-watering

Leaves fading -
Too much direct light
Calathea Prayer are slow growers
1. Calatheas are non-toxic to humans and pets
2. Calatheas also help in purifying the air
Ctenanthe Amagris, Ctenanthe Amagris Never Never, Never Never plant, Calathea Fish Bone, Calathea Burle Marx
Light Guide For Plants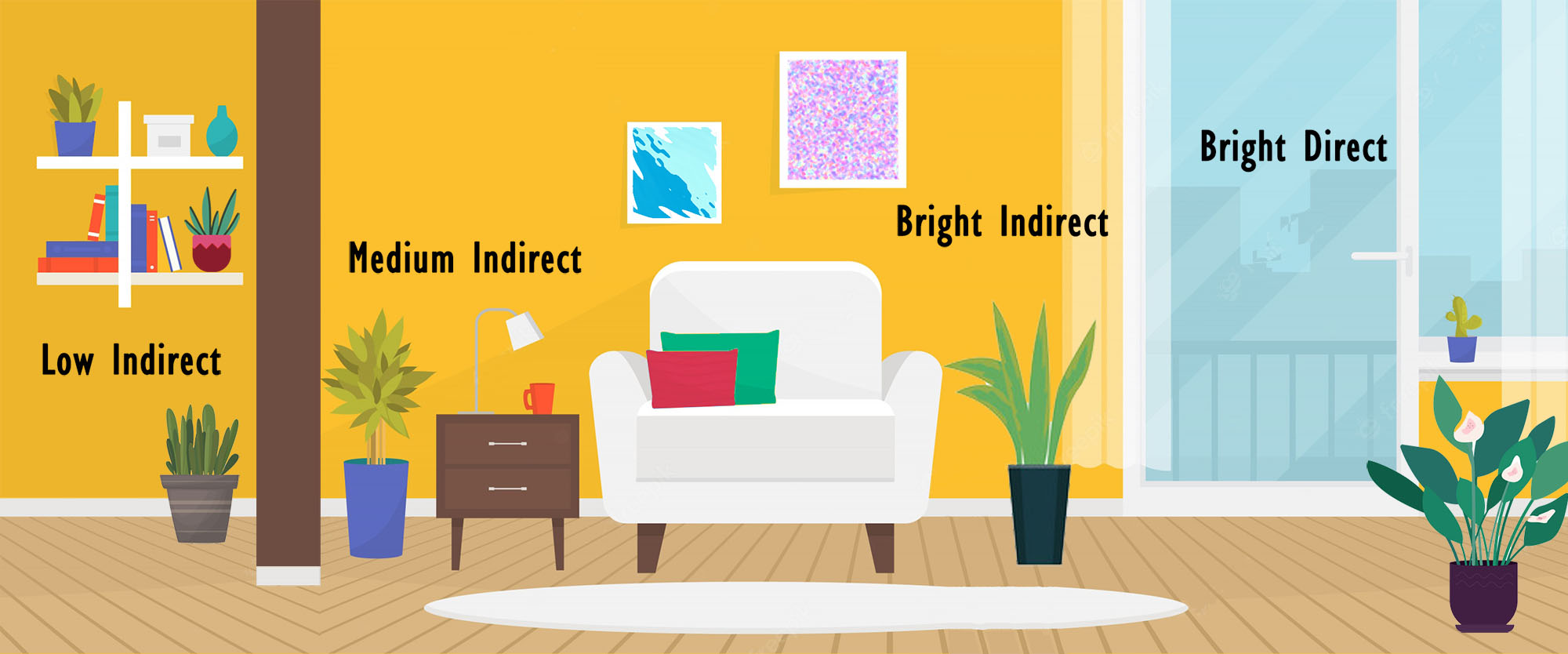 The Greenkin Experience

Healthy Plants
Healthy plants handpicked from finest nurseries across India
Premium Planters
All our plants come in premium hand-made decor-worthy planters

Quality Assurance
All plants are inspected for health and fullness by plant experts

Lifetime Support
Get lifetime support for every plant from horticulturists