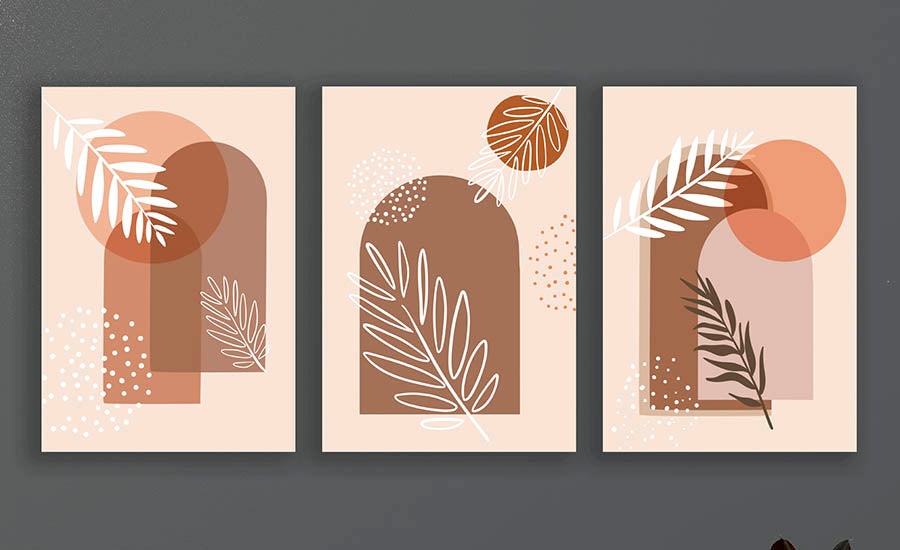 Modern Designs
Greenkin Art Frames for walls are designed in-house. Every design is conceptualized and developed by skilled artists, with a focus on style that goes well with modern décor. These wall art designs act as natural elements that can be used as decorative items for home for modern interiors.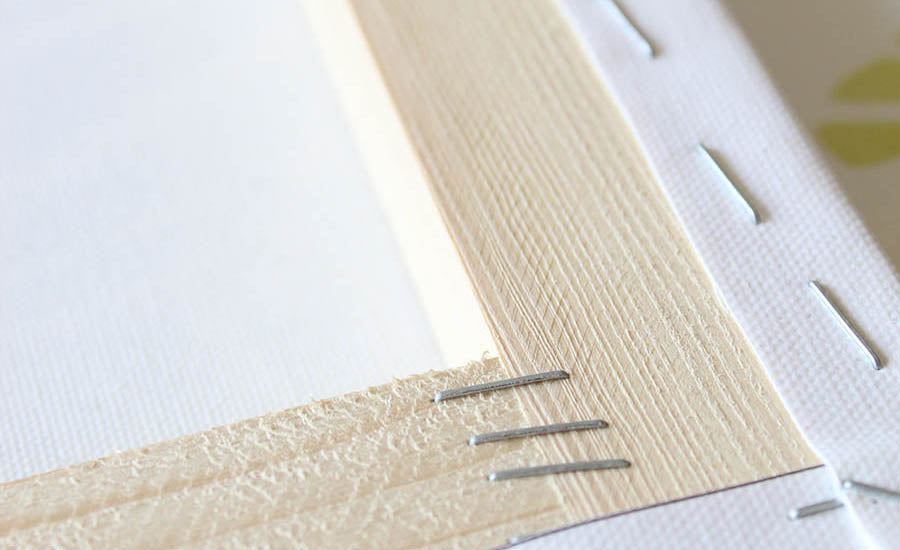 Superior Quality
Greenkin Art Frames are made from superior quality materials. The designs are printed with high accuracy on premium quality art canvas. The printed canvas is then stretched on high quality wooden bars to create wall art frames ready for hanging. We use Pine Wood strips to create long lasting frames.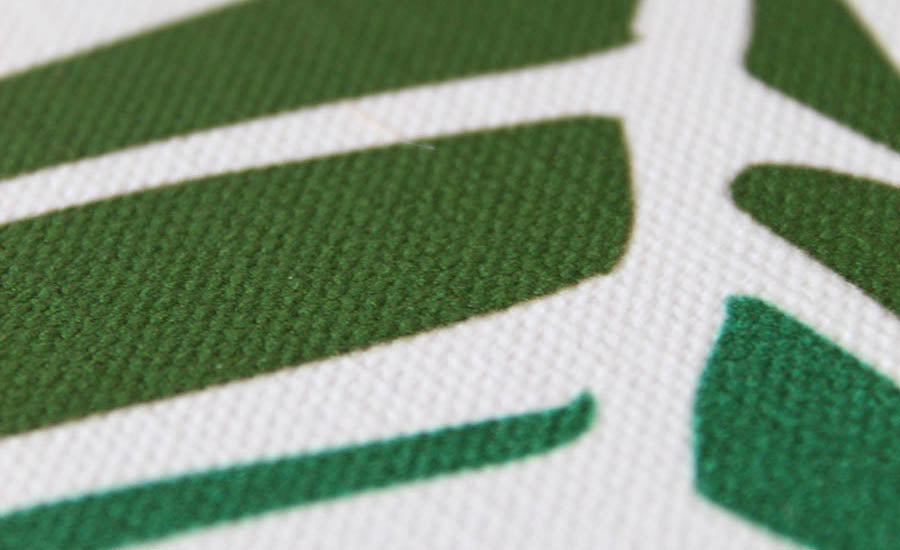 Stretched Canvas
Greenkin Art Frames are printed on premium-quality Canvas and then stretched over pine wood frames. The artwork is built with 300 dpi resolution and the printers used for these art prints translate digital art into high-accuracy color prints.